Clearwave Physician Finder
Imagine Google-izing your practice – making it instantly searchable. Clearwave empowers patients to decide what matters to them and find care accordingly. We make it easy to search by condition, procedure, specialty, location or provider name - and further filter results by insurance and more. At a time of stress, access to relevant provider data and embedded patient reviews empower patients to make informed choices.
A Smart Physician Finder
Opens Your Digital Front Door
Always accurate directory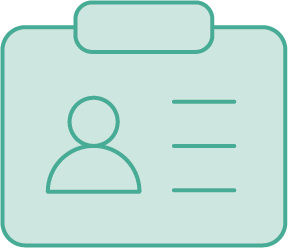 Always accurate directory
Robust data repository and dashboards make it easy to maintain quality provider profiles and ensure they are up to date, which reduces frustrating, labor-intensive workload. Physicians don't have to work through a bureaucracy, because we offer a dedicated provider-facing platform that enables them to easily update their own profiles.
Convert site visitors into new patients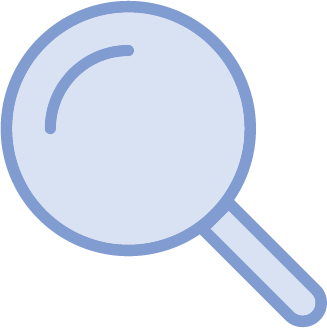 Convert site visitors into new patients
A provider listing without direct scheduling is like online shopping without a "buy" button. Whether new patients find you through a recommendation or strategic marketing campaign, they're too valuable to let go. Convenient, instant self-scheduling follows today's consumer mindset and successfully initiates the first visit of more patient journeys.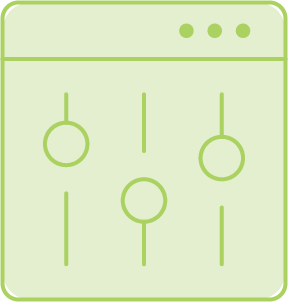 Our platform, your rules
Our platform and the matching algorithm behind it mean your business logic is preserved while your patients' needs are met. That includes insurance restrictions, providers workload balance; number of patients in your waiting room – essential for the COVID era – and more. And we enable to adjust your rules as often as you want - to reflect your evolving environment.
See the future of patient engagement – get a $50 gift card.

It's that simple - promotion available for a limited time only.