Clearwave Patient Engagement Platform
Clearwave, the comprehensive patient engagement platform, enables digital patient access by combining Patient Scheduling, Patient Check-In/Registration, Communications and Eligibility Verification in one single platform.
We're helping specialty practices and health systems to improve patient engagement, streamline processes, boost efficiency and productivity and accelerate cash flow for greater stability and growth.
The Patient Engagement Platform for Your Speciality Practice


FOR OPHTHALMOLOGY


FOR DERMATOLOGY


FOR CARDIOLOGY


FOR GASTROENTEROLOGY


FOR ORTHOPEDICS


FOR FQHCS


FOR OBGYN


FOR ONCOLOGY


FOR NEUROLOGY


FOR HOSPITALS


FOR SPECIALITY PRACTICES
How Our Patient Engagement Platform Helps Specialty Practices
The Clearwave Core patient engagement platform provides the digital access today's patients require with:
How Our Patient Engagement Platform
Improves Scheduling
Clearwave scheduling takes the frustration out of booking an appointment and gives your patients the flexibility to make an appointment 24/7, meaning they can book after hours or last minute, without staff intervention. Increase new patient acquisition and let your patients book available appointments while researching providers. Clearwave scheduling updates in real-time as patients book, cancel or reschedule appointments, and it also provides patients an option to join a waitlist for any last-minute openings that become available. Keep schedules full with smart scheduling and reduce staff time spent managing appointments!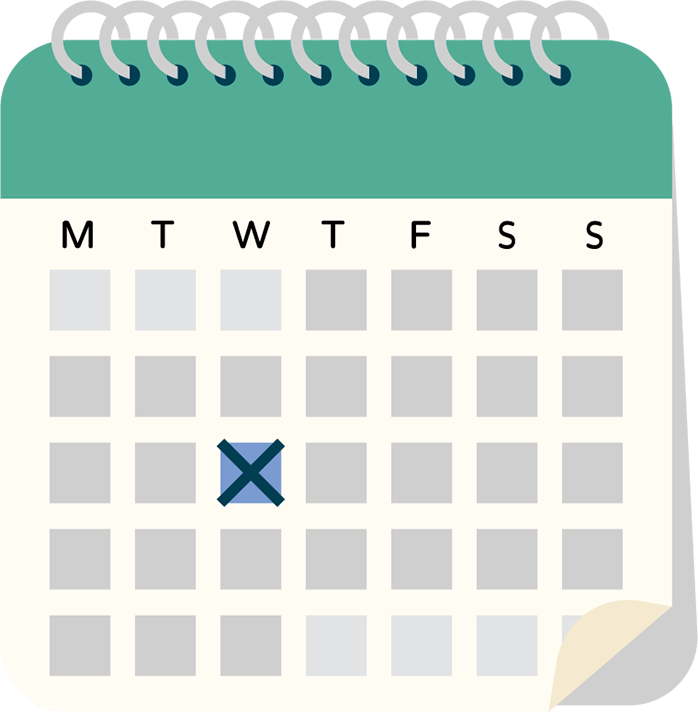 How Our Patient Engagement Platform
Improves Registration
Clearwave offers a truly self-service patient registration experience with pre-check, kiosks, tablets, mobile devices, or a combination. Make in-office registration simple, private and secure for patients, allowing them to make payments and complete registration without the need for staff intervention. Rather than having patients come in early for their appointments, allow patients to register and complete clinical intake from the comfort of their homes with pre-check links. With Clearwave patient self-registration, you can reduce wait times by 90% and get patients seen faster, something both patients and providers appreciate.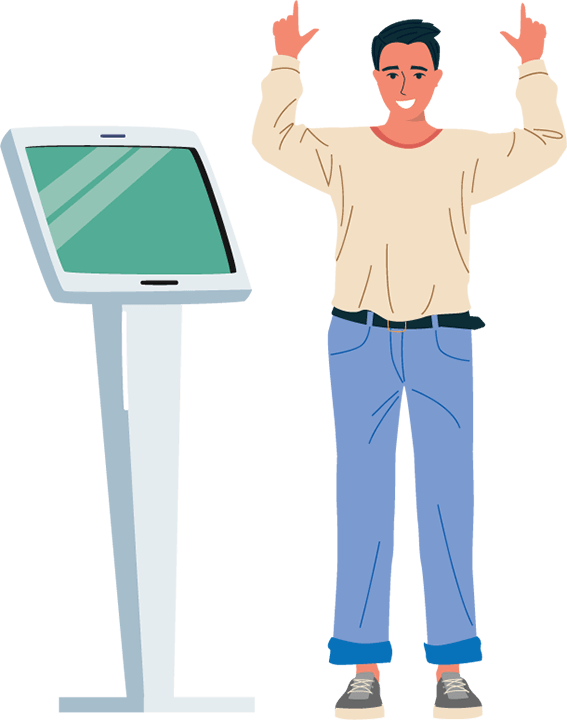 How Our Patient Engagement Platform
Improves Eligibility Verification
Your patients may love surprises, but not when it's financial. Clearwave's real-time eligibility verification presents two clear benefits to patients: financial transparency and instant verification of their coverage. Patients stay informed and in control when any changes to their insurance can be flagged and updated prior to the date of service. Arriving for an appointment, patients are able to see their co-pay and pay it along with any open balance before walking into the exam room. Automating insurance verification removes staff time spent chasing down payers and patients, putting more time in their day to focus on other high-value tasks and patient care.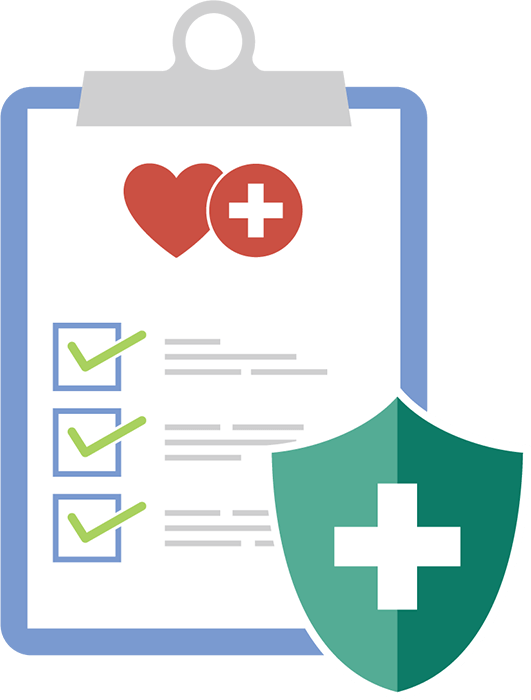 How Our Patient Engagement Platform
Improves Communications
Communication is the cornerstone of patient enagement, keeping patients actively involved in their care and creating a positive link to their provider. While your patients might carry a phone everywhere, they're probably not likely to answer it! The convenience of email or text messages far outperforms trying to reach patients with a phone call. Connect with patients with automated appointment reminders, two-way texting and recalls to help them to keep track of appointments and visit instructions.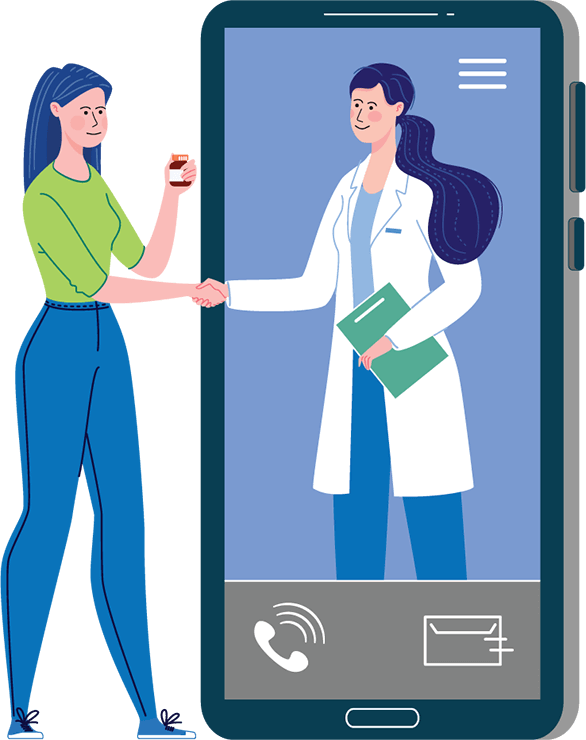 How Our Patient Engagement Platform
Improves Collections
Involving patients in the payment process proactively increases satisfaction for both patients and providers. Patients with a card kept on file and a clear indication of their financial responsibility are more likely to pay at the time of service in one smooth transaction. Replacing the roadblocks of a post-visit invoicing system, or bills sent by mail, engages patients even before seeing a provider. Returning patients can schedule appointments with confidence and stay connected.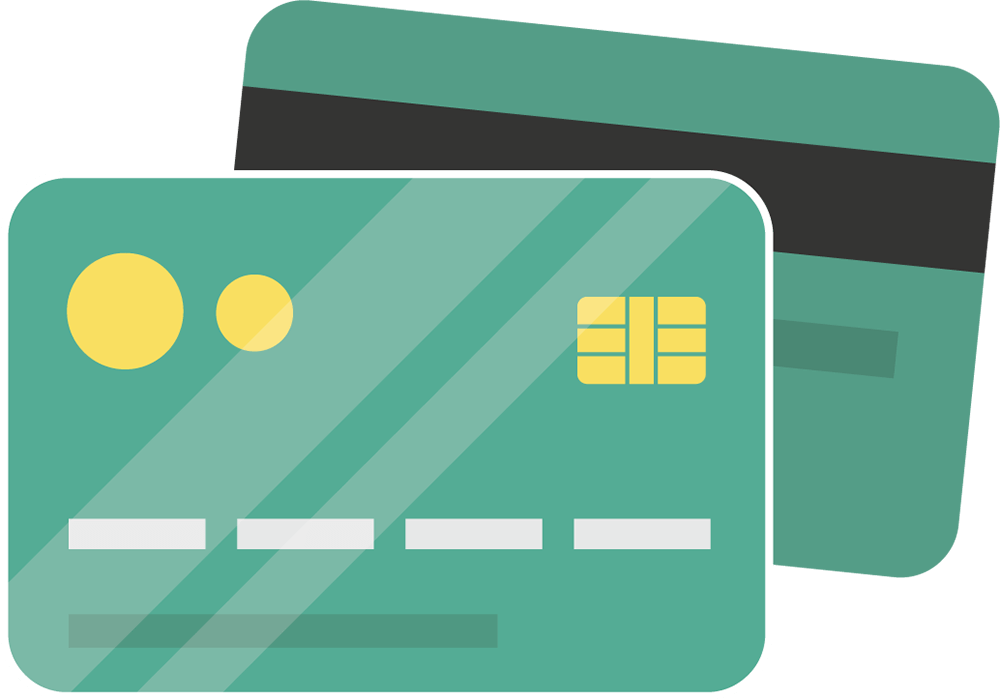 Frequently Asked Questions About Patient Engagement
Clearwave Patient Engagement Platform Integrations


We're Stronger When We Support Each Other
High-growth practices choose technology solutions by evaluating price, fit and partnership. Your practice will grow further, faster with a vendor partner who CAREs about your outcomes, your challenges and your patients. At Clearwave, our experience working with medical practices of all sizes and across specialties has shaped our belief that we're stronger when we support each other – that's why we provide clearwaveCARE. With a focus on building lifelong partnerships, your experience will go beyond technology to ensure you maximize value.
See the future of patient engagement

Let's get you paid! Schedule a demo today.