We CARE throughout the launch of Clearwave to help you start strong.
Implementation is made simple and effective to minimize staff burdens around learning a new system. Your dedicated project manager will help you build the transition plan and timeline for launching Clearwave. Throughout the project-managed process, we will work with you to customize and configure your workflows and ensure tight integration with critical systems and payers. Before launch, we will test the solution and integrations to validate implementation success.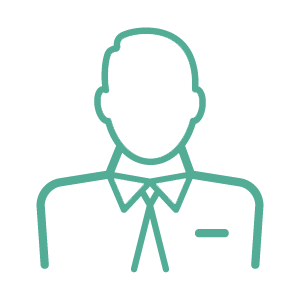 Dedicated
Project Manager
Every customer receives an implementation consultant to ensure efficiency from the get-go.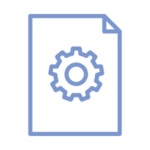 Customized
Workflows & Configuration
We help high-growth practices use this opportunity to evolve, update or customize their patient workflows.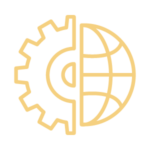 Integration
Setup & Testing
Feel confident with tight integrations that have been tested and validated by our implementation team, who does this every day.
Let's Get You Paid
Learn more about how Clearwave can help your practice accelerate growth and ensure success.
Let's Partner Up
Learn more about clearwaveCARE and how our team will help you drive lasting success with Clearwave.
Ready to accelerate practice growth?
Schedule a demo and see how Clearwave can help your practice drive revenue.