We CARE that you receive dedicated support to ensure maximum value of the Clearwave solution.
Your Client Success Manager will work with you regularly, becoming your go-to Clearwave consultant. Through metrics-driven discussions, you will gain line-of-sight into critical patient engagement results, efficiencies created and opportunities to further leverage Clearwave's full potential. Our Client Success Managers are focused on providing CARE and building lifelong partnerships, meaning they're solely measured on customer satisfaction.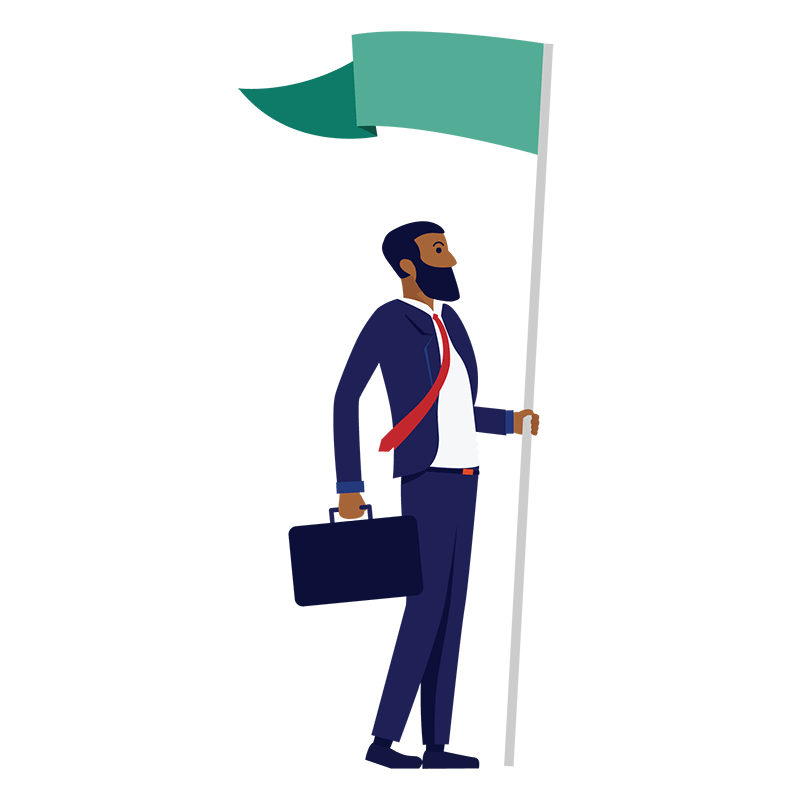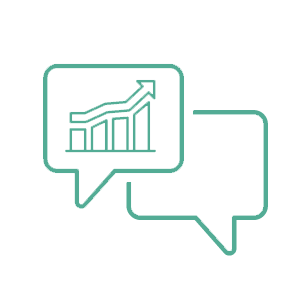 Metrics-Driven
Discussions
Discussions that help you consistently take your practice to the next level and realize revenue goals.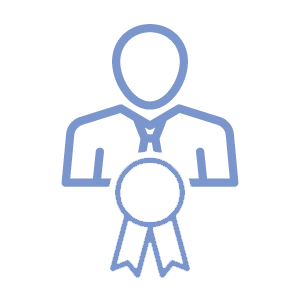 Lifelong
Partnerships & Guidance
Someone who will consult you with proactive recommendations and long-term guidance as your advocate on patient engagement.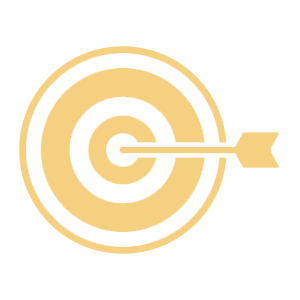 Targeted
Goals & Direction
Your go-to resource for direction, as someone who understands your practice's targeted goals and healthcare focus.
Let's Get You Paid
Learn more about how Clearwave can help your practice accelerate growth and ensure success.
Let's Partner Up
Learn more about clearwaveCARE and how our team will help you drive lasting success with Clearwave.
Ready to accelerate practice growth?
Schedule a demo and see how Clearwave can help your practice drive revenue.