We CARE that your staff can easily ask questions and receive quick resolution.
Your staff can leverage our highly educated and personable support team for quick-resolve solutions to technical issues and/or questions about Clearwave. Easily access customer and technical support via email, phone or the Clearwave Dashboard. Fast responses and effective resolutions are our team's top priority because we know your patients and staff rely on Clearwave for daily operations.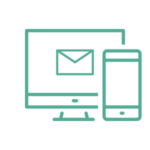 Easily Accessible via
Email, Phone & Dashboard
Find fast support at your fingertips using the digital tools your team is most familiar with.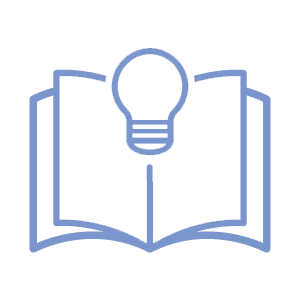 Knowledgeable & Personable
Support Team
Get in touch with someone who will understand your needs and help you take the next step.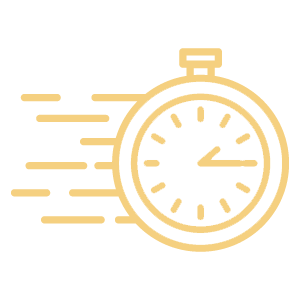 Fast
Response & Resolution
Hear back from our team quickly as they work to solve the root challenge of your issue.
Let's Get You Paid
Learn more about how Clearwave can help your practice accelerate growth and ensure success.
Let's Partner Up
Learn more about clearwaveCARE and how our team will help you drive lasting success with Clearwave.
Ready to accelerate practice growth?
Schedule a demo and see how Clearwave can help your practice drive revenue.