We CARE that your staff can easily find useful Clearwave resources and training collateral.
When your staff needs a quick refresher or training videos for new team members, the CAREcommunity has resources available 24/7. Easily navigate to best practices collateral, user guides, helpful hints, FAQs and more. Our team actively monitors the community, curating the content to ensure it is relevant, accurate and up-to-date. Your staff can also check the status of support cases in the community and contact support as needed.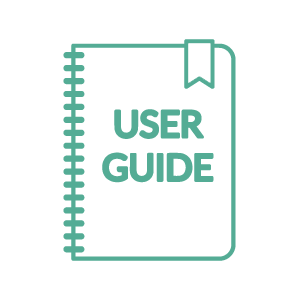 Best-practices Collateral,
User Guides & More
Access curated content to answer any questions or trouble shoot challenges.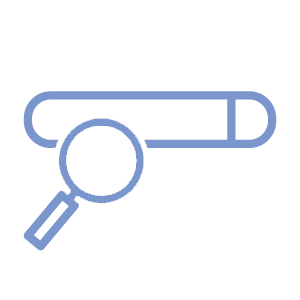 Easily
Navigate & Search
A knowledge center that makes it easy to find what you need, when you need it most.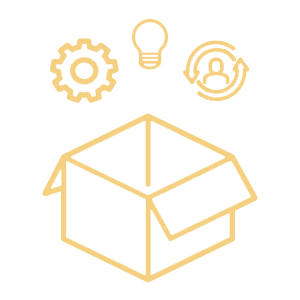 Curated
Up-to-Date Resources
Find relevant help and support for any of your Clearwave questions.
If you're a Clearwave customer, use these steps to access the CAREcommunity.
Login to your Clearwave Dashboard.
In the upper right corner of your dashboard find "Support Tools".
Click on "Support Tools" and the CAREcommunity will open in a new browser window.
Access the CAREcommunity where you can find helpful resources, submit support cases or track support tickets.


Let's Get You Paid
Learn more about how Clearwave can help your practice accelerate growth and ensure success.
Let's Partner Up
Learn more about clearwaveCARE and how our team will help you drive lasting success with Clearwave.
Ready to accelerate practice growth?
Schedule a demo and see how Clearwave can help your practice drive revenue.