We CARE that your current and future staff feel confident using Clearwave, every day.
Your practice will receive instructor-led implementation training to fuel faster productivity and build staff confidence when using the solution. Staff will have the opportunity to ask questions and learn best practices directly from the clearwaveCARE team. As your practice grows, our training team is available to drive understanding of the solution and best practices.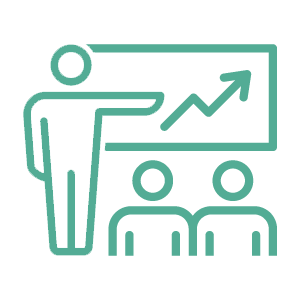 Instructor-led Training
Optimize training time on digital solutions with a live expert who understands Clearwave, and your practice.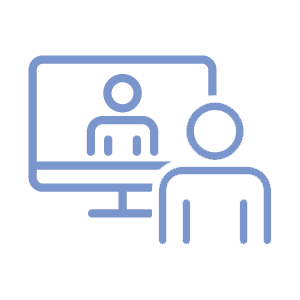 On-demand Instructional Videos
Make it simpler to bring new hires up to speed fast with relevant training resources.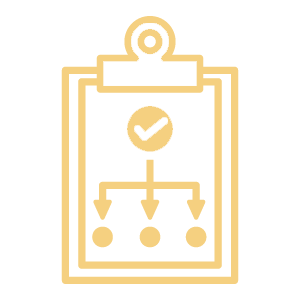 Workflow Reviews
Ensure your team continues to use the solution to its full capabilities, even as your practice evolves.
Let's Get You Paid
Learn more about how Clearwave can help your practice accelerate growth and ensure success.
Let's Partner Up
Learn more about clearwaveCARE and how our team will help you drive lasting success with Clearwave.
Ready to accelerate practice growth?
Schedule a Demo and see how Clearwave can help your practice drive revenue.