FROM CLEARWAVE
Patient Communications
Get the most out of connecting with patients – with convenient and efficient communication.
Connect with Patients on Their Level
Whether keeping appointment slots filled, reducing no-shows or driving patient satisfaction, Clearwave keeps you connected.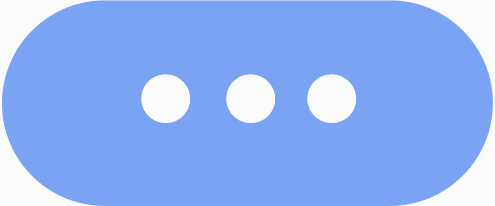 Customized appointment reminder text or emails keep your schedule running smoothly, and dramatically reduce no-shows. Deliver convenience with links to telehealth appointments or patient pre-check and make crowded front desks a thing of the past.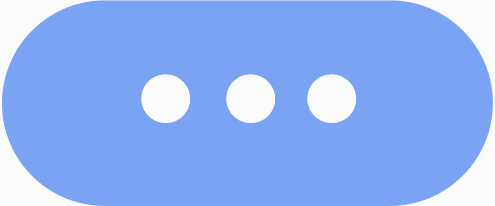 Send focused, efficient messaging to your patients with two-way texting from Clearwave. It streamlines communication —and delivers a better patient experience.
Use our patient texting software to easily chat with patients or send templated responses. Provide instructions, send alerts or advise companions of completed procedures. No clunky portals or downloads needed, just a clear approach to patient communication.
Email & Postal Validation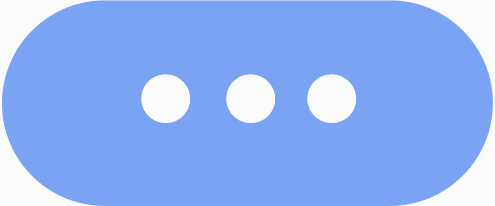 Ensure your patients' contact information is up-to-date with verification of email addresses and mailing addresses.
Reading Time: 3 minutes To fully initiate a healthy level of patient engagement, providers must offer accessible care with room for patient involvement. Involving…
Reading Time: 3 minutes If you had a choice to listen to a voicemail, reply to a text message or return a missed call,…
Send focused, efficient messaging to your patients with patient two-way texting from Clearwave. It streamlines communication —and delivers a better…
The future of eligibility verification starts here
The future of eligibility verification starts here