FROM CLEARWAVE
Patient Communications
Automated and streamlined patient communication is imperative for high-growth practices. Use a solution that's purpose-built to improve efficiency, revenue and patient satisfaction.
Connect with Patients on Their Level
Keep appointment slots filled. Reduce no-shows. Driving patient satisfaction and revenue. Clearwave Core keeps you connected while accelerating patient acquisition and retention.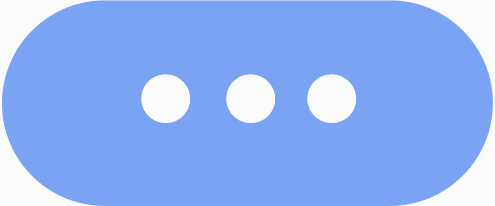 Keep patients and schedules on track while dramatically reducing no-shows. Clearwave Reminders are quickly configurable and automated based on location, doctor or appointment type. With adjustable arrival time settings, you can ensure patients get to your practice at the most optimal times. Customize your reminder cadence, sending additional reminders, all via email, text or voice. From the link in the reminder message, patients can easily confirm, pre-check or modify their appointment in mere seconds — saving staff time and adding the convenience patients require.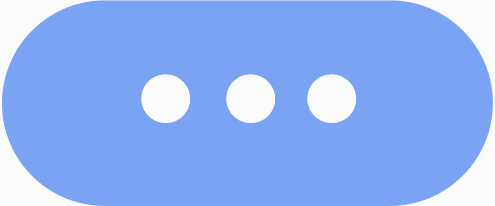 Minimize lapsed patients and maximize physician schedules, without burdening your staff! Clearwave Recalls run in the background, enabling your practice to automatically communicate with existing patients to book their next appointment. After a patient checks in for their first appointment, they will be automatically enrolled in a cadence to make sure your practice stays top-of-mind for their next appointment. Customize recall text and email messages. Make it quick and simple for patients to book their next visit immediately after receiving a recall by adding a phone number and scheduling link.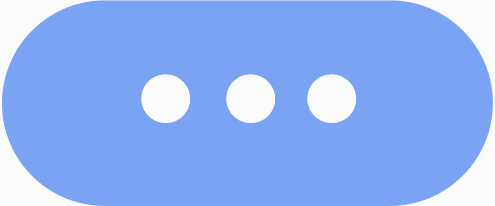 Send focused, efficient messaging to your patients with two-way texting from Clearwave. It streamlines communication —and delivers a better patient experience.
Use our patient texting software to easily chat with patients or send templated responses. Provide instructions, send alerts or advise companions of completed procedures. No clunky portals or downloads needed, just a clear approach to patient communication.
Email & Postal Validation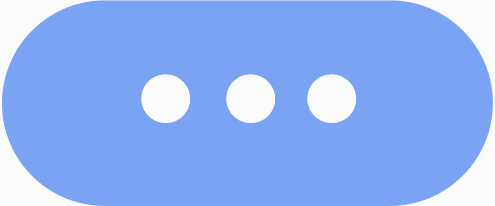 Ensure your patients' contact information is up-to-date with verification of email addresses and mailing addresses.


We're Stronger When We Support Each Other
High-growth practices choose technology solutions by evaluating price, fit and partnership. Your practice will grow further, faster with a vendor partner who CAREs about your outcomes, your challenges and your patients. At Clearwave, our experience working with medical practices of all sizes and across specialties has shaped our belief that we're stronger when we support each other – that's why we provide clearwaveCARE. With a focus on building lifelong partnerships, your experience will go beyond technology to ensure you maximize value.
Patient no-shows have plagued healthcare organizations since the advent of appointments. The loss of revenue, throughput and efficiency are obvious,…
Alabama Ophthalmology Associates (AOA) has three core locations and six Board-certified ophthalmologists on staff that provide sub-specialty care. See how…
Send focused, efficient messaging to your patients with patient two-way texting from Clearwave. It streamlines communication —and delivers a better…