Join Our Team
Welcome to our employment section. Here you can view our current job openings and apply for positions online. Or, if you prefer, you can simply submit your resume for general consideration.
Job Listings
Scroll through all open positions or use the following search form to find jobs that suit your specific career interests.
About Clearwave
At Clearwave, we are improving the healthcare front office for patients & providers through creative technology and processes. Our products have an immediate and wide-range impact on the efficiency of the patient registration process as well as the revenue cycle.
See the values that set us apart.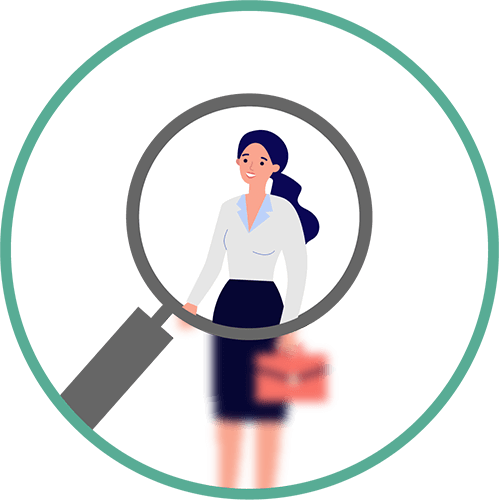 CLEAR
We have clarity of purpose, and act with honesty and transparency.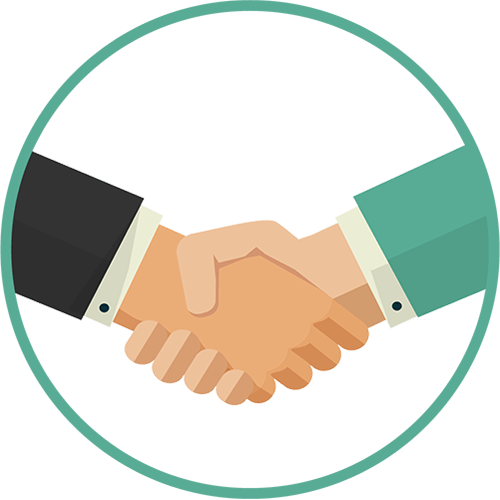 Committed
We're passionate about all that we do and strive to be the best. We're committed to each other, our clients, our partners and our community.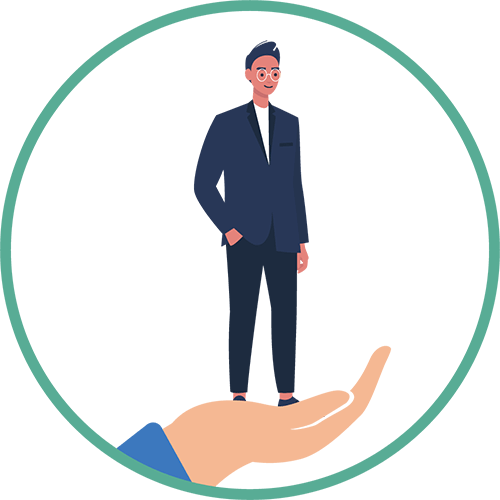 Client-Focused
We're driven to solve client challenges and help their practices run better, while providing a great patient experience at the same time.
The Benefits of Working at Clearwave
At Clearwave, we care about our employees' well-being and offer a range of benefits to support our team members in achieving a healthy work-life balance. We understand that every employee has unique needs, and that's why we offer flexible time off, allowing you to take time off when you need it. Our comprehensive health insurance coverage ensures that you and your loved ones are covered and we also offer 401k matching to help you plan for your future. We strive to create a virtual and in-person environment where our employees can grow both personally and professionally. Join us and experience the benefits of being a Clearwaver!

Flexible Time Off
(Unlimited FTO)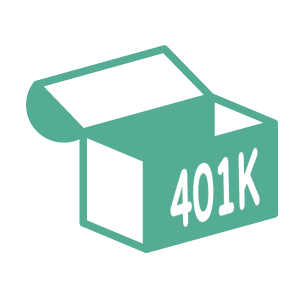 Up to 4%
401K Match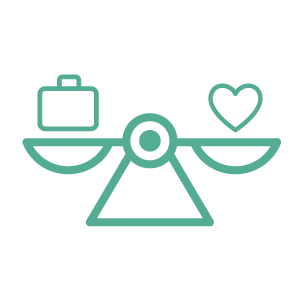 Work-Life Balance
Hybrid & Remote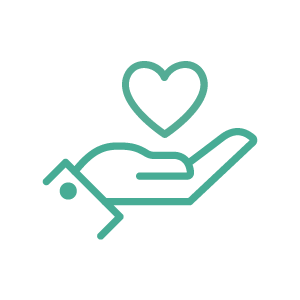 Health & Wellness
Benefits
Award-Winning Patient Revenue Platform™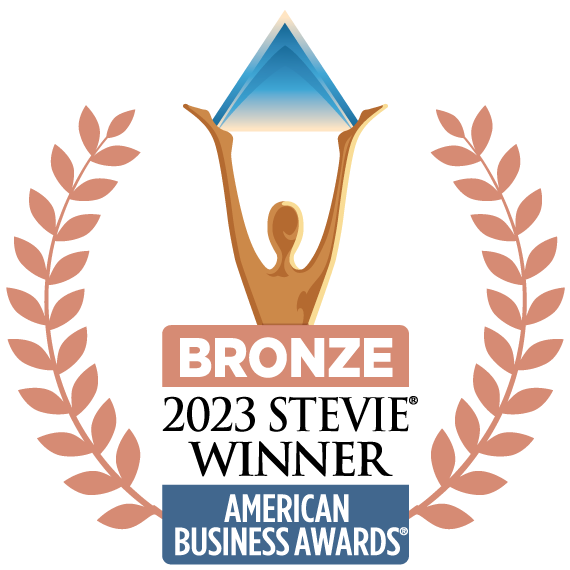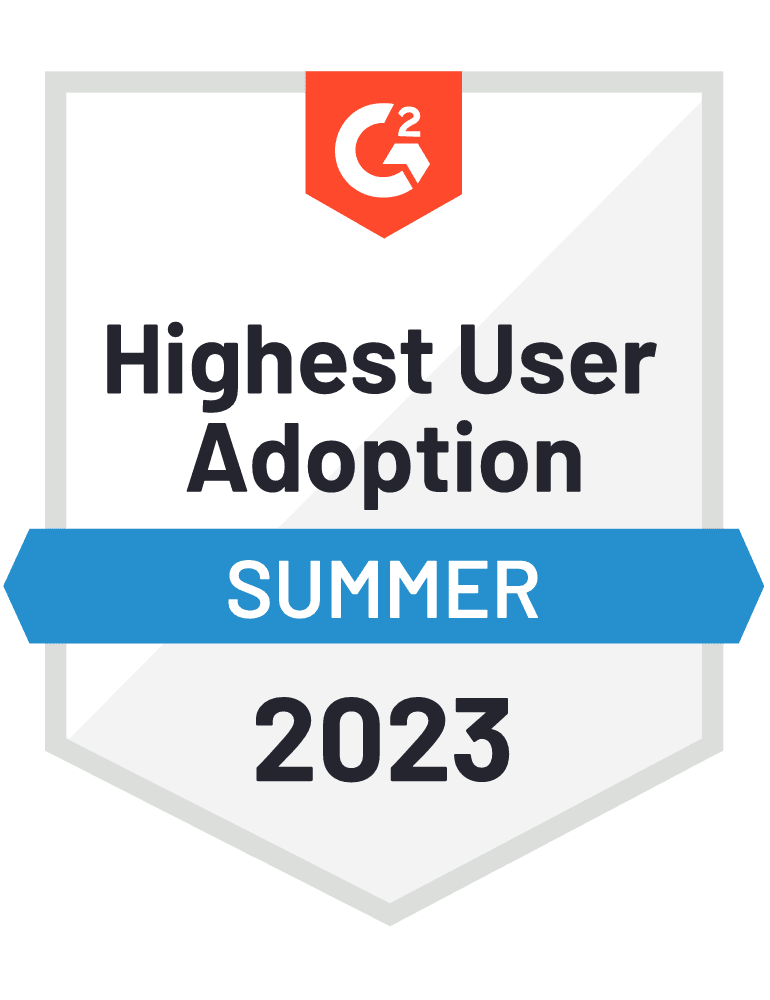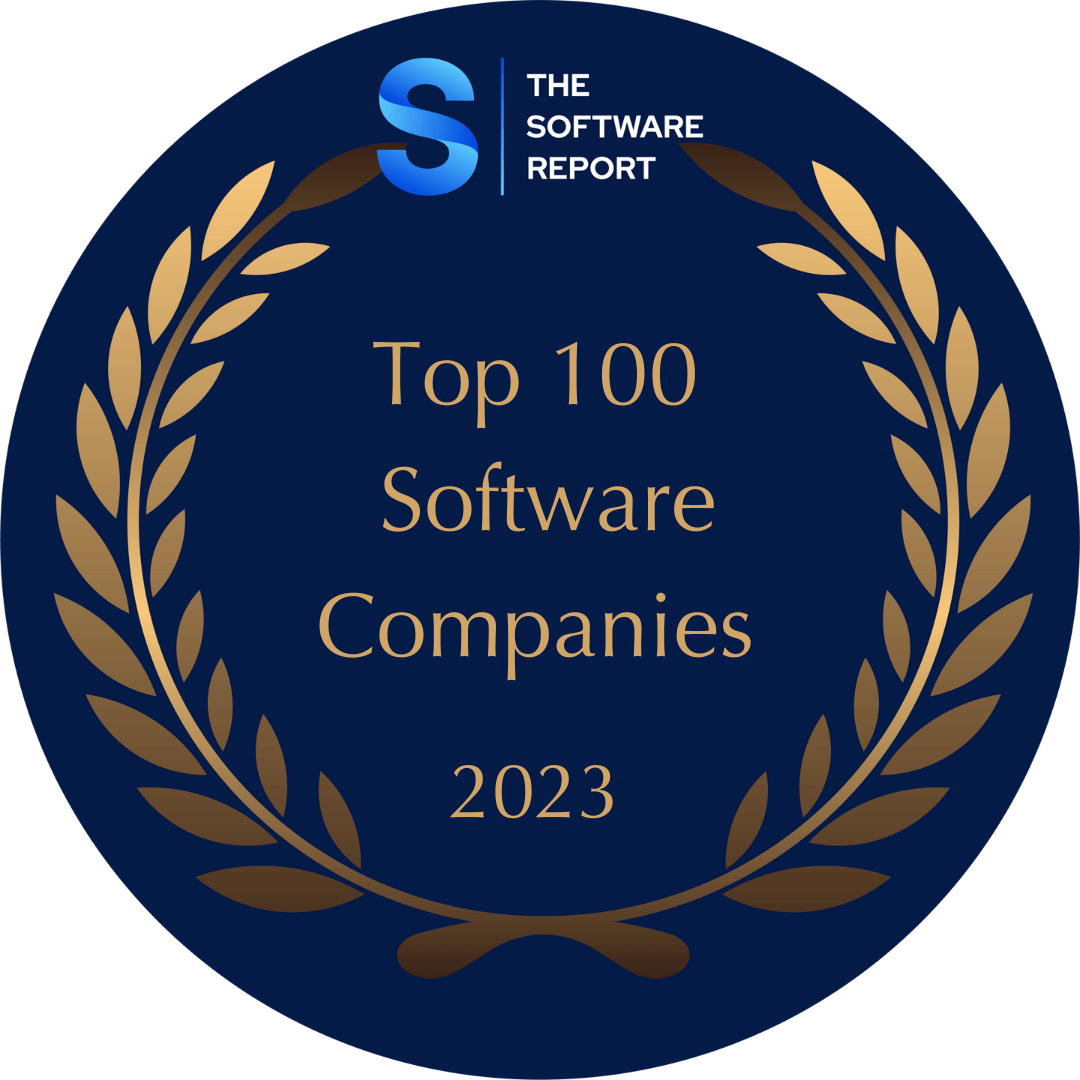 Clearwave Named a Top Place to Work!
Clearwave is one of only 175 companies that were named to the Metro Atlanta Top Workplaces 2023 list! Top Workplace winners are selected solely based on anonymous employee feedback concerning 15 unique culture drivers, including alignment, execution and connection.
Of the recognition, Clearwave CEO, Mike Lamb shares, "Our people are the core of our company, and we maintain a commitment to ensuring they feel valued and heard while building a workplace culture founded on collaboration, teamwork and fun. To be named to the Metro Atlanta Top Workplaces list is truly a special honor, as it validates our efforts across the board and lets us know that our people enjoy working at Clearwave – and that is our ultimate goal." Learn more here.
EEO Statement:
Clearwave Corporation is committed to maintaining a work environment that is free from any and all forms of discrimination, bullying, harassment and retaliation. Clearwave is an Equal Employment Opportunity Employer. We are committed to recruit, hire, develop and promote based on individual ability, job performance, and potential. It has been, and shall continue to be, Clearwave's policy to prohibit discrimination and harassment against any applicant, employee, vendor, contract or client on the basis of race, color, religion, national origin, ancestry, marital status, veteran status, age, disability, pregnancy, genetic information, citizenship, status, sex, sexual orientation, gender identity or any other basis prohibited by local, state or federal law.
Reasonable Accommodation:
At Clearwave we strive to create an accessible and inclusive experience for all candidates. If you need accommodation during the application or the recruitment process, please submit a request via email by using the "Talk to HR" link below. Thank you so much for your help!
Third Party & Agency Notice:
Clearwave Corporation does not accept unsolicited resumes from recruiters, employment agencies or staffing firms. To conduct business with Clearwave, a service agreement must be executed and confirmed prior to submitting any information relating to a potential candidate. Without a signed services agreement, Clearwave shall not be responsible to any individual or entity for any payment relating to any form of fee or compensation. In the event a resume or candidate is submitted by a recruiter, an employment agency, or a staffing firm without a fully executed agreement, Clearwave has the unrestricted right to pursue and hire any of those candidate(s) without any legal or financial responsibility to the recruiter, agency, and/or firm.
Unanswered questions? Feel free to reach out!