Connect, Collaborate & CARE with Your Community
We're stronger when we support each other. CAREsiders is Clearwave's client loyalty program, our way of giving back to the clients who have supported Clearwave or participated with our community. Through the CAREsiders program, you will be given opportunities to grow your expertise, expand your professional network and influence current and future Clearwave products, while being rewarded for your contributions!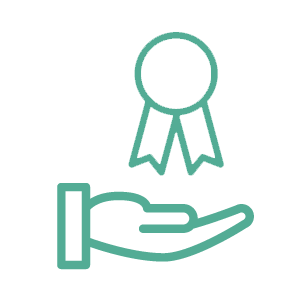 Special
Perks
Enjoy our point-based client loyalty program designed to engage and reward you. Connect with your peers and experts, share your perspective, amplify your story and get recognized as part of our CAREsiders program.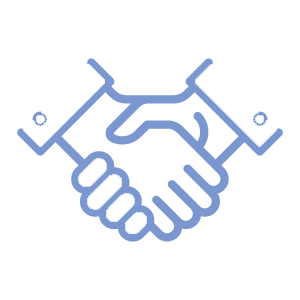 Shared
Partnership
Your ideas help drive innovations. Share your insights on product enhancements and provide feedback on how we can make your experience better.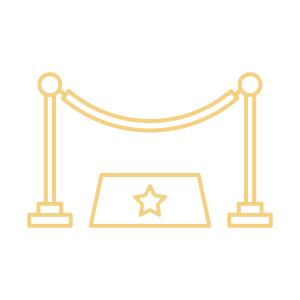 Exclusive
Events
Participate in Clearwave webinars, panels and discussions to share your expertise and insight with the healthcare community.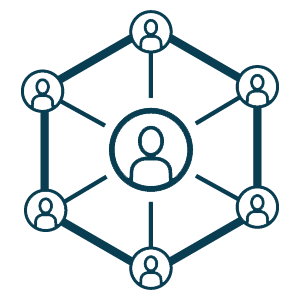 Network
with Peers
Find opportunities to participate in discussions with other Clearwave customers during tradeshows, customer councils and more. Help us take Clearwave to the next level.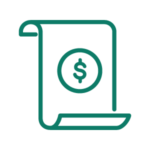 Client
Referral Program
Clearwave's refer-a-friend program is set up for you to share the good word with other practices and health systems that could benefit from a comprehensive patient engagement platform. Learn more.
Let's Get You Paid
Learn more about how Clearwave can help your practice accelerate growth and ensure success.
Let's Partner Up
Learn more about clearwaveCARE and how our team will help you drive lasting success with Clearwave.
Ready to accelerate practice growth?
Schedule a demo and see how Clearwave can help your practice drive revenue.