Why Clearwave?
Stressed from technology overload? Clearwave is one platform that does the work of 10. It consolidates and automates all the processes and workflows related to patient appointments on a single, comprehensive platform. Free staff from manual, inaccurate workflows and optimize patient and staff experiences overall. Clearwave is the most trusted patient engagement platform.
The Values That Set Us Apart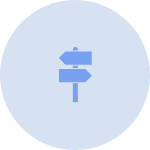 CLEAR
We have clarity of purpose, and act with honesty and transparency.
COMMITTED
We're passionate about all that we do and strive to be the best. We're committed to each other, our clients, our partners and our community.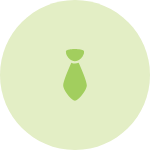 CLIENT-FOCUSED
We're driven to solve client challenges and help their practices run better, while providing a great patient experience at the same time.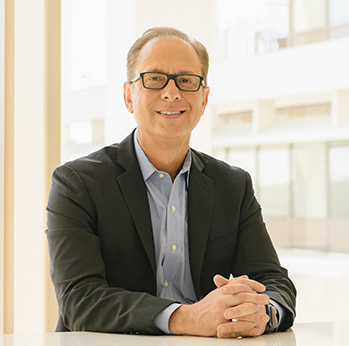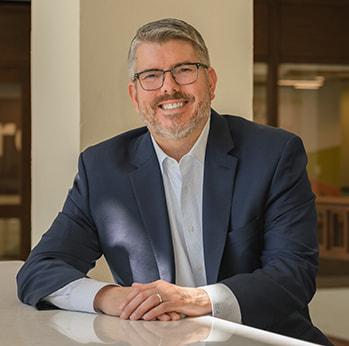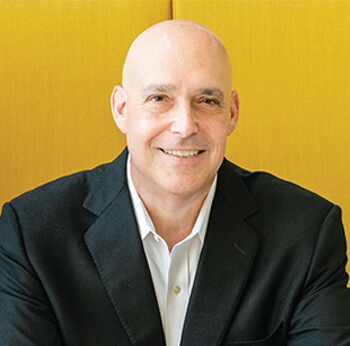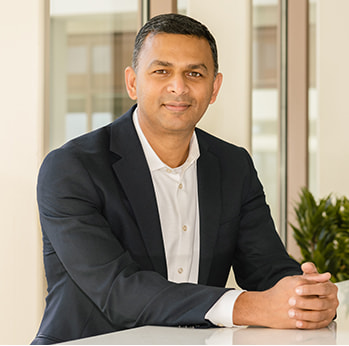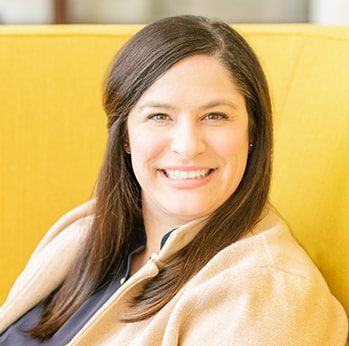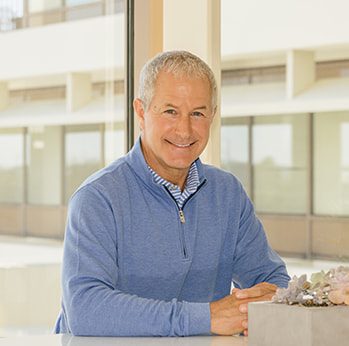 BRIAN STONE
CHIEF STRATEGY OFFICER & CO-FOUNDER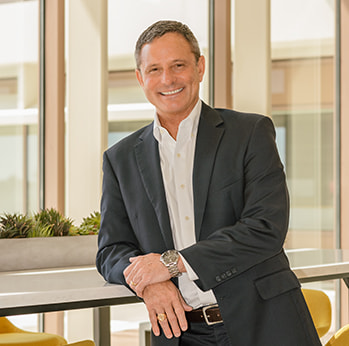 Want to join the team?
See what positions we have open.