Why Clearwave?
Clearwave Core is purpose-built to streamline patient engagement and put revenue into your practice. Clearwave enables practices to grow revenue, increase point-of-service collections and accelerate patient acquisition and retention. Use Clearwave to enhance patient self-scheduling, streamline patient registration and intake, automate patient communications and create true financial transparency with automated insurance verification. At the core, Clearwave is committed to superior client onboarding and ongoing client success with an unsurpassed client-partner relationship through clearwaveCARE
The Values That Set Us Apart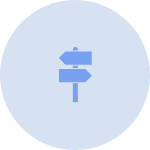 CLEAR
We have clarity of purpose, and act with honesty and transparency.

COMMITTED
We're passionate about all that we do and strive to be the best. We're committed to each other, our clients, our partners and our community.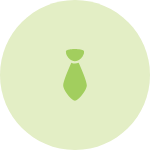 CLIENT-FOCUSED
We're driven to solve client challenges and help their practices run better, while providing a great patient experience at the same time.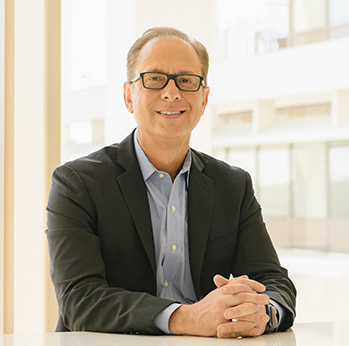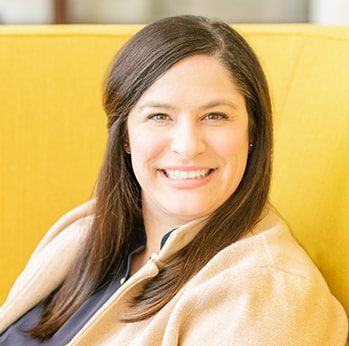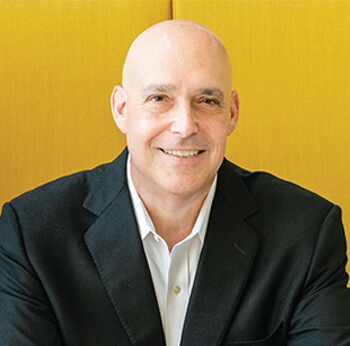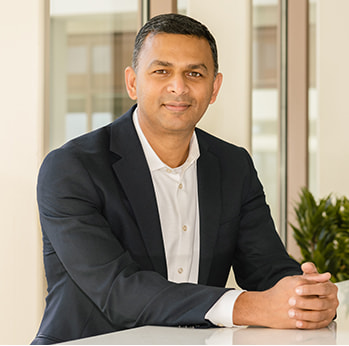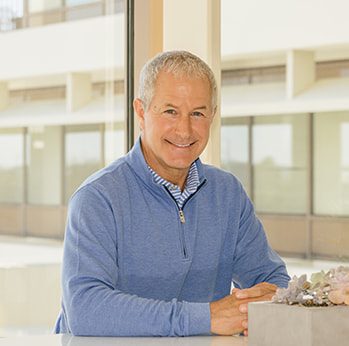 BRIAN STONE
CHIEF STRATEGY OFFICER & CO-FOUNDER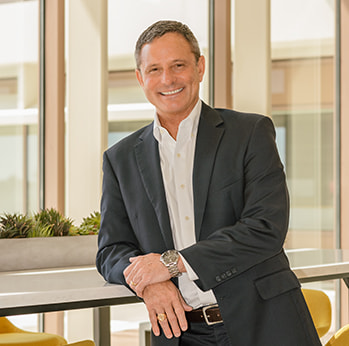 Award-Winning Patient Revenue Platform™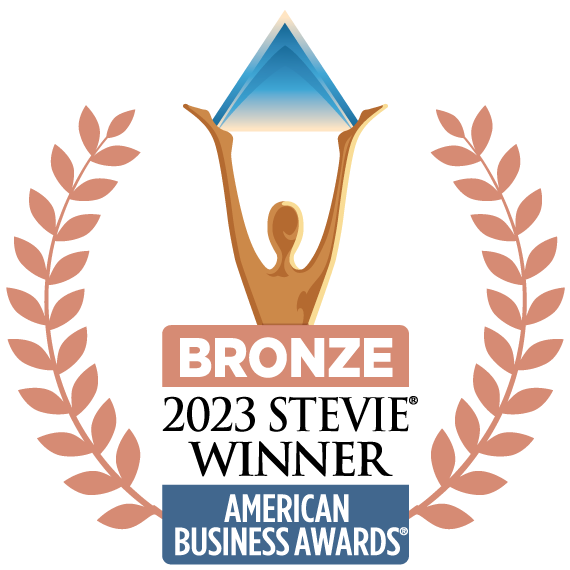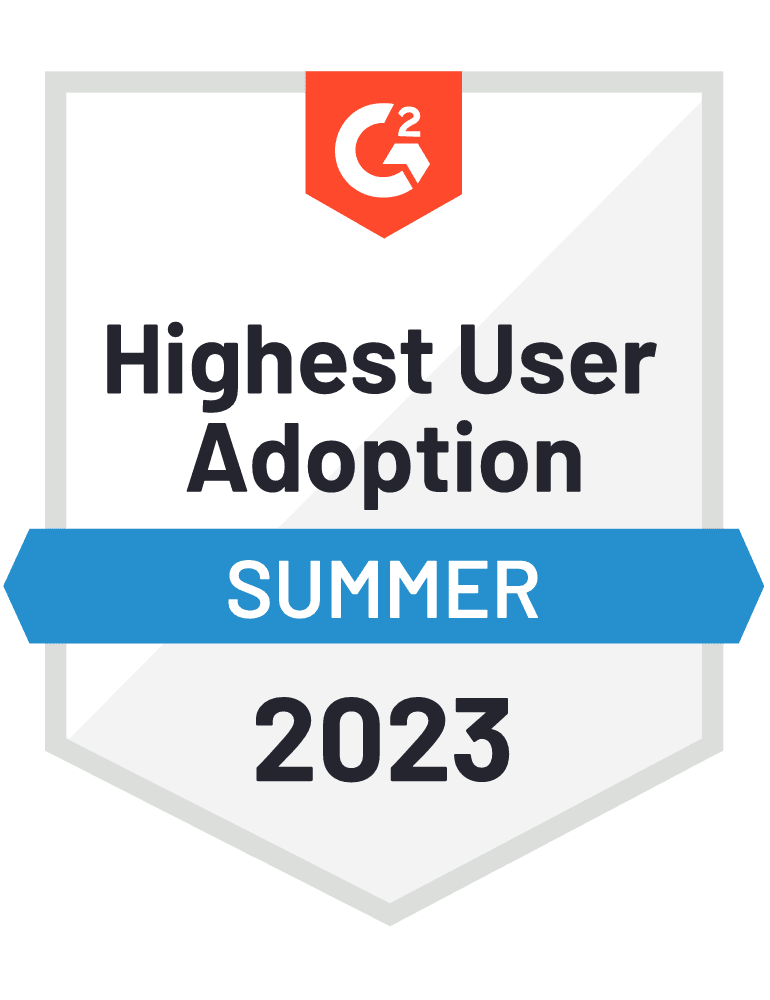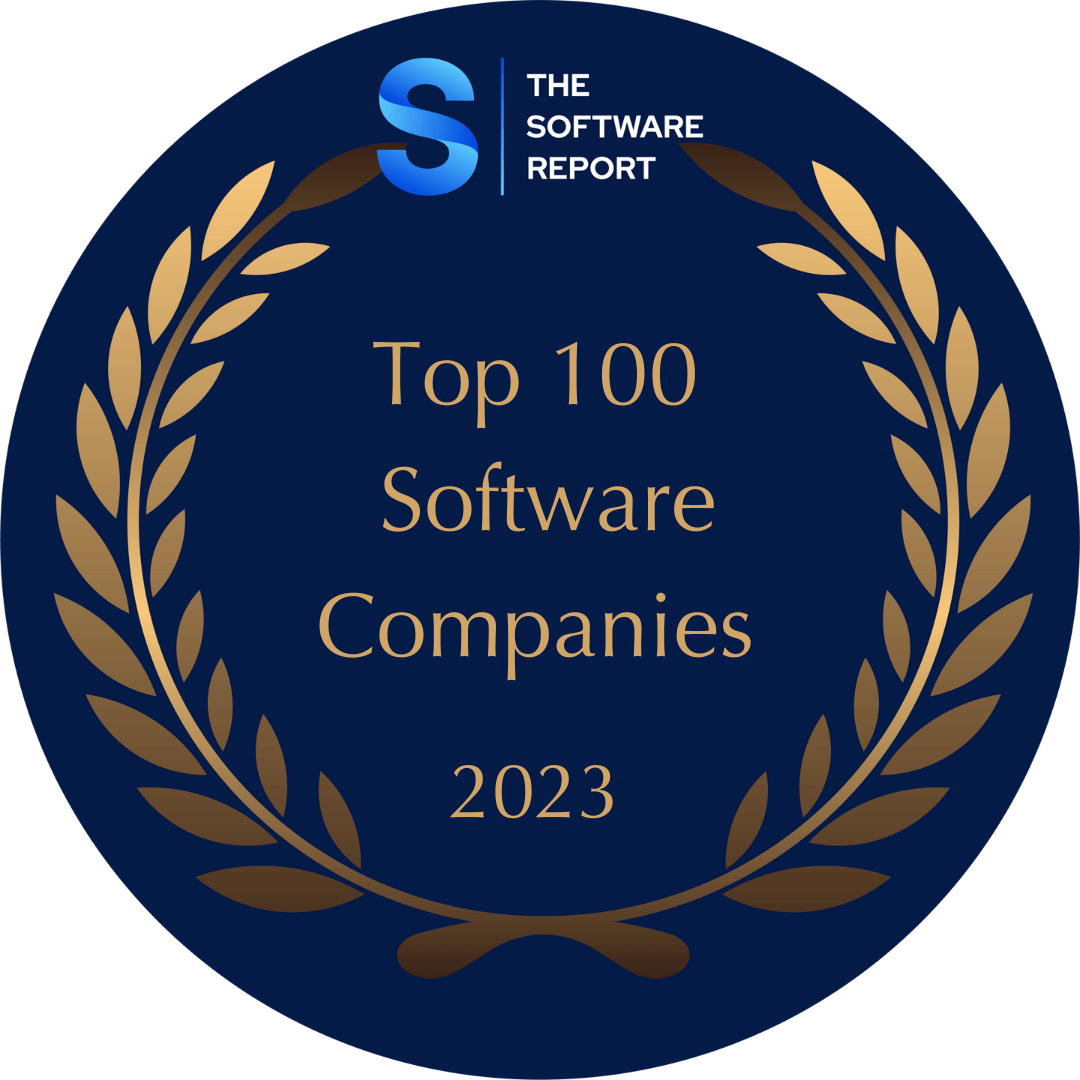 Want to join the team?
See what positions we have open.