Improve Cash Flow with Simple Patient Collections
Reading Time:
2
minutes
Same-Day Patient Payments Boost Revenue
In healthcare, point-of-service collections are the easiest and fastest way to receive a patient's payment.
Whether it's a co-pay, an open balance or the patient's financial responsibility for a service or procedure, a practice's likelihood to obtain payment decreases the moment that the patient leaves the office.
Because many practices are still short-staffed, or because the conversations around requesting payment can be awkward or time-consuming for your front desk team, patient collections are often pushed over to a billing department.
Billing departments can have staffing challenges of their own, and the cost of printing and mailing invoices in the attempts to collect payment cut into a practice's revenue.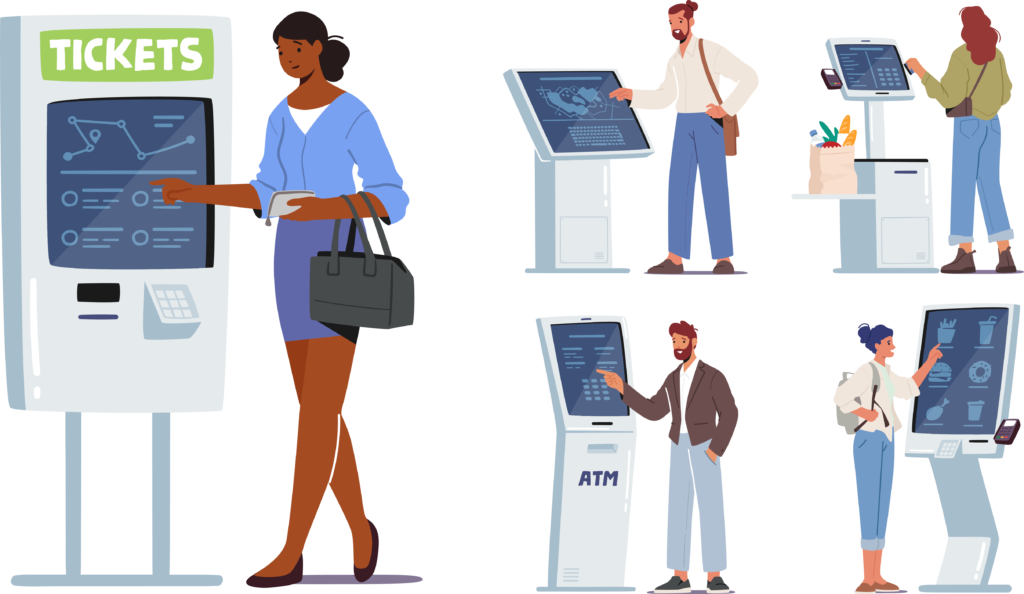 The truth is, patients have become so used to completing check-in and other transactions electronically, via mobile, kiosk or tablet, that a medical visit should be no different. Including an opportunity to pay their portion of the visit or clear an outstanding balance at pre-registration or check-in can complete the patient's financial responsibility before entering an exam room.
Payment at Check-in or Pre-Registration
With Clearwave, patient collections can be enabled during pre-registration or check-in. Available payment opportunities include the patient's:
insurance co-pay
open balances for previous visits
financial responsibility for treatment or procedures not covered by co-pays
Payments are made using a new card or saved card on file, just as easily as paying for airline tickets or a takeout meal.
One medical practice with 20K cases per year saw 2.6M in collections in the first half of 2021 with minimal staff interaction using Clearwave. By using Clearwave's automated eligibility verification and communicating to patients that they can complete their registration before coming in to the office, they've improved check-in efficiency, cash flow and the patient experience.
Says their administrator, "We tell patients to expect an email – and let them know, 'You'll be able to pre-register a few days ahead of your visit.' So, our patients come prepared because of our insurance verification, they walk in knowing that they will owe this much, and it's much easier to collect. You're not paying a person, you're making a payment on a machine, just like you would at the supermarket. It's incredibly efficient."
See for yourself how Clearwave can help your practice to boost your financial health. See what you could be gaining with our ROI Calculator, or request a demo of Clearwave today!
Reading Time: 6 minutes By Chloe from Clearwave | May 24, 2023 Facing a low booking rate for Botox, laser hair removal, anti-aging and…
Reading Time: 4 minutes By Chloe from Clearwave | May 18, 2023 With so much to accomplish each day—meetings, deadlines, dropping kids to and…
Reading Time: 4 minutes By Blakely Roth | May 8, 2023 To combat economic uncertainty, specialty healthcare practices are taking steps to increase patient…