4 Things to Consider When Incorporating Telehealth at Your FQHC
Reading Time:
4
minutes
With many consumer services becoming digitized, medical practitioners need to be careful not to fall behind. To stay ahead of the technology curve, many have begun exploring how technology can help them attend to patients more efficiently. With the onset of COVID-19 and regulatory red tape finally being cut, telehealth (aka telemedicine) has become a major player in the world of medical technology.
As a care provider, there are several ways you can use telehealth at your Federally Qualified Health Center (FQHC). One of its benefits is that it saves time and costs for physicians and is convenient for patients, making it worth implementation. Before applying this technology, it's necessary to consider a few factors that may influence the success of its delivery.
5 Things to Consider When Incorporating Telehealth at Your FQHC
1. Intended Use
Work with your staff to identify the main goal of introducing this technology into your FQHC. The reasons will vary and understanding the main purposes will help ensure you select the right telehealth technology. Your list could include, converting all upcoming or previously cancelled appointments to telehealth visits.
Additionally, your practice physicians may be interested in making themselves available during their off-hours, to help ensure you can deal with an influx of patient appointments. How your health center wants to use telehealth will dictate what type of solution you will implement.
2. Sources of Payment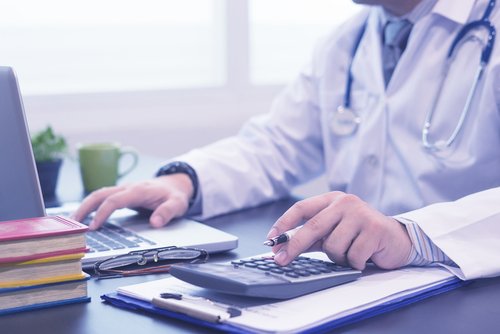 Find out which insurers cover medical services offered through telehealth. Most private insurance providers cover telehealth services, and Medicaid in most cases.
But for Medicare, there are lots of restrictions, and payments are made in very few cases. As a FQHC, you must make sure you can meet the compliance requirements that are necessary.
Due to the COVID-19 pandemic, the CMS (The Center for Medicare and Medicaid Services) has suspended several regulations that were previously in place for telehealth and telemedicine.
Expansion of the 1135 waiver means that Medicare can now be used to pay for office, hospital and other visits furnished via telehealth across the country. Before the implementation of the 1135 waiver, Medicare could only pay for telehealth on a limited basis. (Medicare Telemedicine Health Care Provider Fact Sheet).
3. Your Patients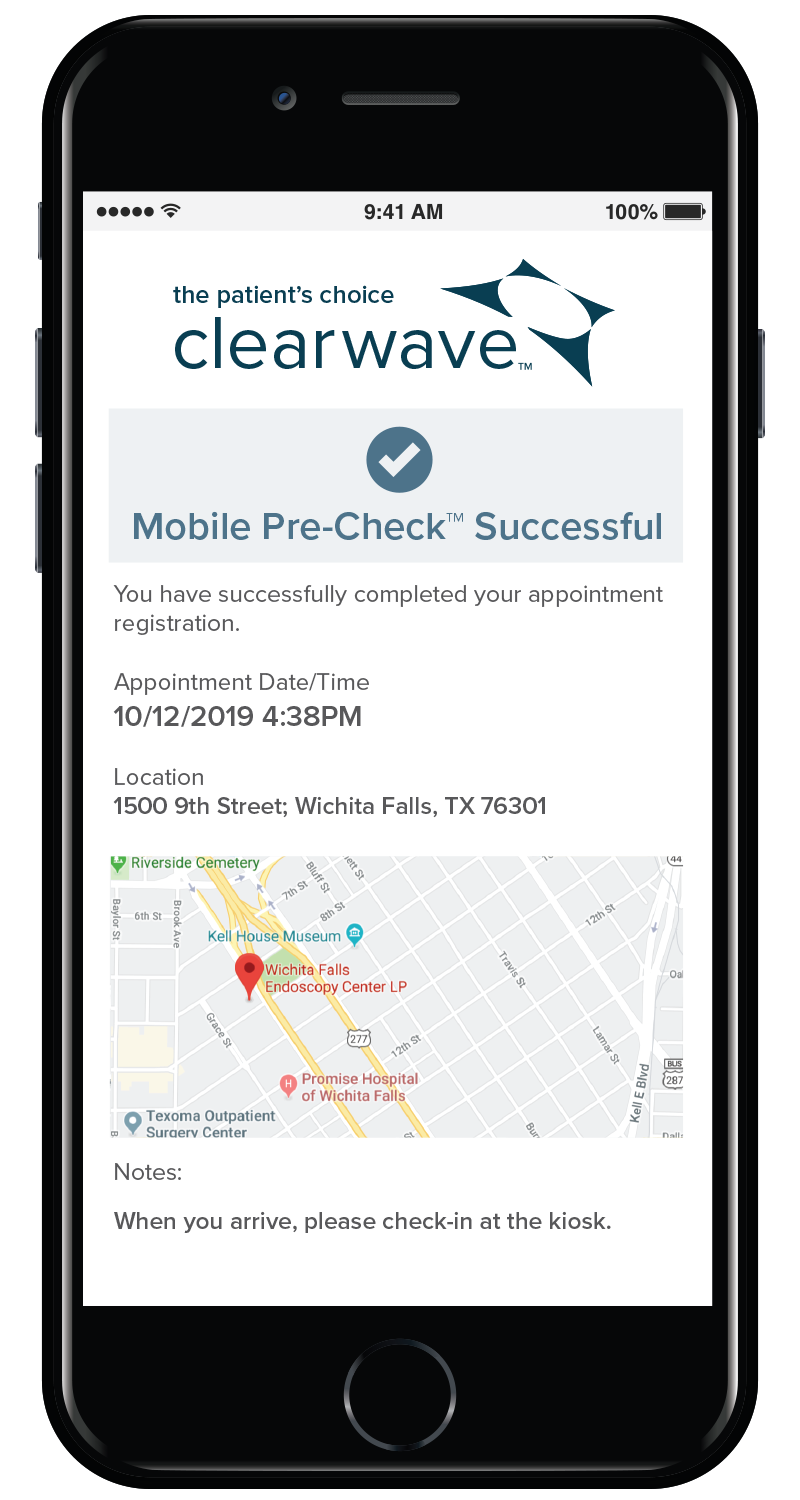 Engage your patients and ask them what they think about you introducing telehealth. Let them know how it works and the benefits it offers.
Make sure that converting to telehealth is easy on your patients. Use tools like Clearwave to pull a report on all patients who have upcoming appointments. This allows you to be proactive in converting those patients to telehealth appointments and find out how best they want to engage.
When using telehealth, the tool should include an access link that makes it simple to check in ahead of time, as well as provides a link at the time of the appointment.
Clearwave's Mobile Pre-Check is a great solution because it not only simplifies the check-in process, but it also checks the patient in automatically to the practice management system and then sends a telehealth access link to the patient via text.
Patients may be unsure when it comes to telehealth, so having a simple solution like Mobile Pre-Check will help put their minds at ease. Mobile Pre-Check is a foolproof way to safely see patients from the comfort of their own homes.
Patients may ask what the best kind of device for virtual appointments is. Many telehealth solutions feature video chat, making it easier than ever for patients to communicate with their doctors when they need them most.
4. Types of Video Telehealth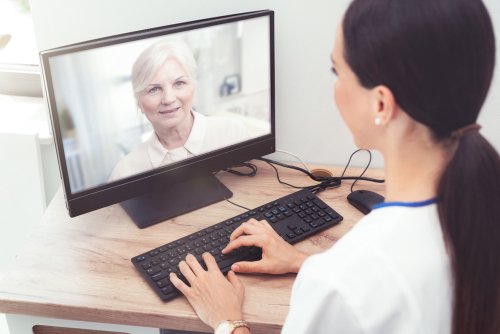 Make sure you understand both types of telehealth and select which one is appropriate for your practice. Direct-to-consumer or hub and spoke.
Direct-to-consumer allows a patient to communicate with you from their home.
Hub and spoke means that the patients have to be at a medical facility such as a clinic or nursing home.
Keep in mind that some insurance companies will only cover telehealth offered through the hub and spoke model. Make sure to do your research before you make any decisions about what type of telehealth you will offer.
Telehealth allows us to overcome obstacles posed by social distancing and can be quite beneficial to your practice. You can start with simple services such as video consultations. After starting with video consultations, you can move on to telestroke, teleICU and other complex systems. To see how the Clearwave solution can help activate your telehealth journey, download this infographic.
Offering telehealth services allows you to serve the needs of your patients. Want to learn more about how Clearwave could help your health center? Schedule a demo for your FQHC here and let us show you the opportunities.
Reading Time: 4 minutes There are roughly 74,000 registered clinical trials currently underway in the US to help aid advancements in medicine. However, only…
Reading Time: 4 minutes Updated, March 23, 2023, by Blakely Roth It's never been more important to focus on providing a stable and accessible…
Reading Time: 3 minutes For Federally Qualified Health Centers (FQHCs), the ability to do more with the same or less has become an artform….