21st Century Expectations: A Walmart Case Study
Reading Time:
2
minutes
This week Eric Anderson, Clearwave Chief Operating Officer, presents a Walmart Case Study that demonstrates 21st Century customer service expectations.
Walmart began in 1950 when Sam Walton purchased his first store in Bentonville, Arkansas. It was called Walton's 5-10. Today, Walmart has over 11,000 stores in 28 countries. People often talk about how companies born in the age of the internet are using technology to disrupt industries, but we don't often talk about how traditional brick-and-mortar operations, like Walmart, like physician offices, like hospitals, are using technology to enhance their business and capture new customers.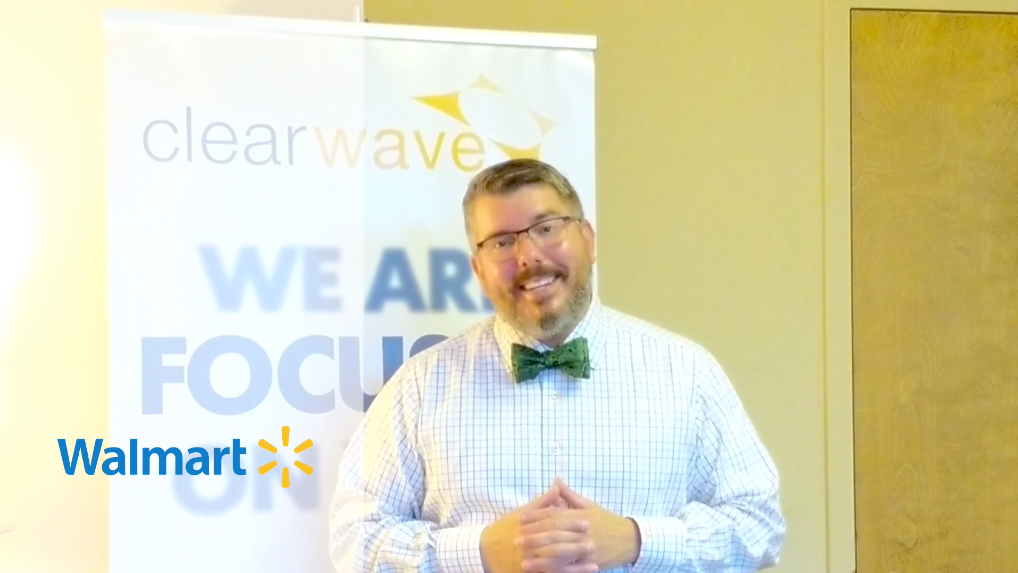 Up until last year, my family spent zero dollars on groceries at Walmart. We never shopped for groceries at Walmart. This year, 80% of our grocery spend is at Walmart. What changed? Walmart introduced online shopping for groceries. My wife orders groceries before she ever leaves her house or her office. She uses Walmart's app to let them know when she's in route to the store, and when she gets there, a Walmart team member greets her, brings the groceries out to her car. She never gets out of her car, and she's gone in less than 5 minutes.
Your patients want this same convenience. If you purchase Clearwave, your patients will be able to do all their paperwork before they ever leave their house, just like my wife does all her grocery shopping before driving to the store. When they show up, they will have a very convenient and pleasant check-in experience. Your existing patients will thank you, and you will find that new patients will flock to you. So my question is, what are you waiting for?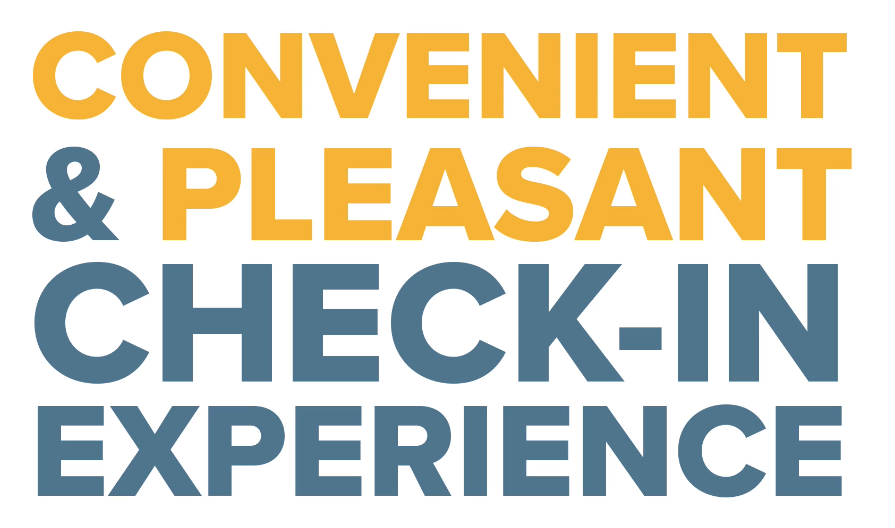 Reading Time: 5 minutes By Chloe From Clearwave | August 7, 2023 In today's dynamic healthcare landscape, effective communication is crucial for getting patients…
Reading Time: 3 minutes By Blakely Roth | July, 26, 2023 Across industries, consumer-facing organizations are embracing self-service solutions to solve staffing complications and…
Reading Time: 6 minutes By Chloe From Clearwave | June 5, 2023 Effective communication is a critical component of successful healthcare practices. In today's…