Reading Time:
2
minutes
This week Eric Anderson, Clearwave Chief Operating Officer, discusses the importance of seamless integrations with insights from Jordan Ward, the manager of Clearwave's integration team.
Eric: At Clearwave, we help hospitals and clinics automate eligibility verification, and collect data directly from patients. But in order to do that, we have to integrate with many, many different systems. And that's why today I'm in Jordan Ward's office. Jordan is our Systems Integration Manager, and he's responsible for ensuring that we install seamless integrations.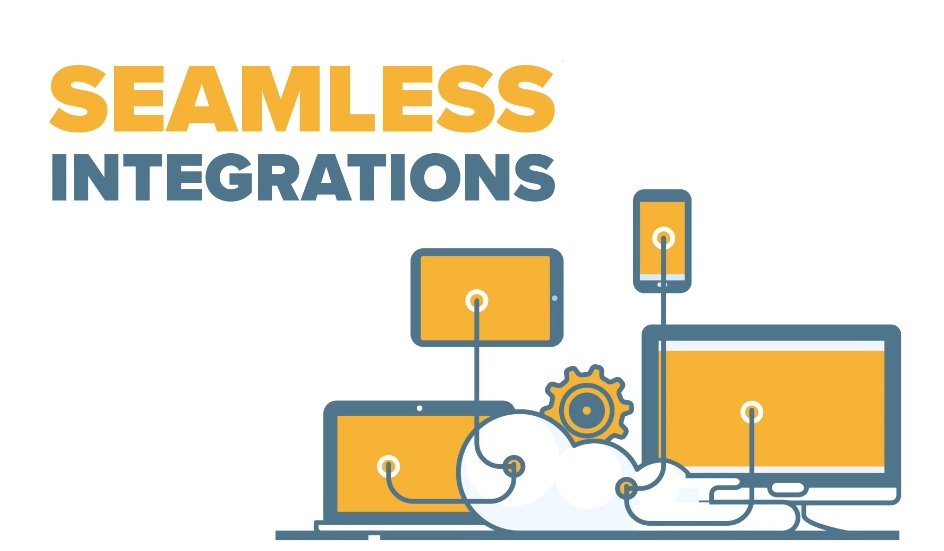 Now it is true that when you buy Clearwave, you're buying software, you're buying hardware, but the reality is, you're purchasing a better workflow, and Jordan is going to give you insights to how we go about ensuring your workflow is accommodated when we install integrations. Jordan Ward has been with us for over seven years, and in that time, he has been the architect of hundreds of integrations.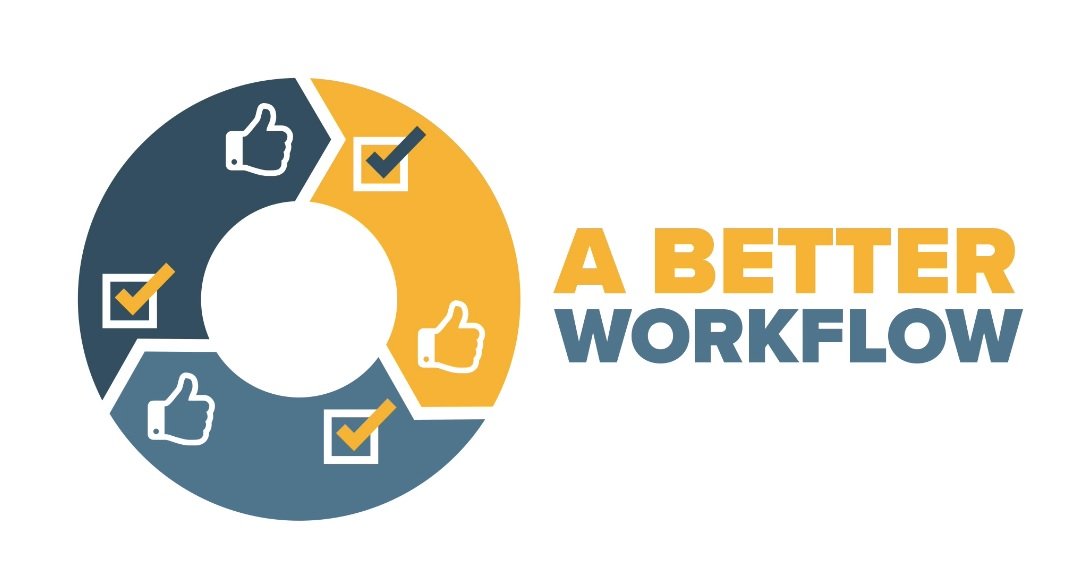 Jordan: Thanks, Eric. Here at Clearwave, we like to sit down with our clients and really understand how they do things today, so that we can then make improvements for better healthcare experience. Our solution is not one-size-fits-all. And while healthcare providers face similar challenges, no two installs are the same. Our mission is to streamline the patient registration process and automate tasks that might otherwise be prone to error. Our team identifies opportunities where automation can improve the entire experience.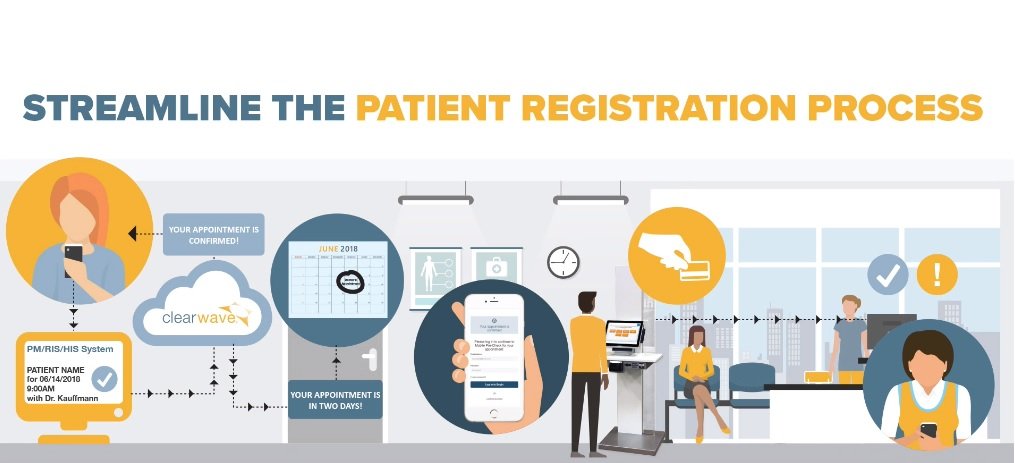 An example of this is patient tracking. We can immediately send updates to systems when a patient checks in at the kiosk. We can send demographics, card images, insurance information, and consents all without any interaction from your front end staff. Here at Clearwave, we believe that better communication between the patient, the physicians, and the insurance companies can create a better healthcare experience.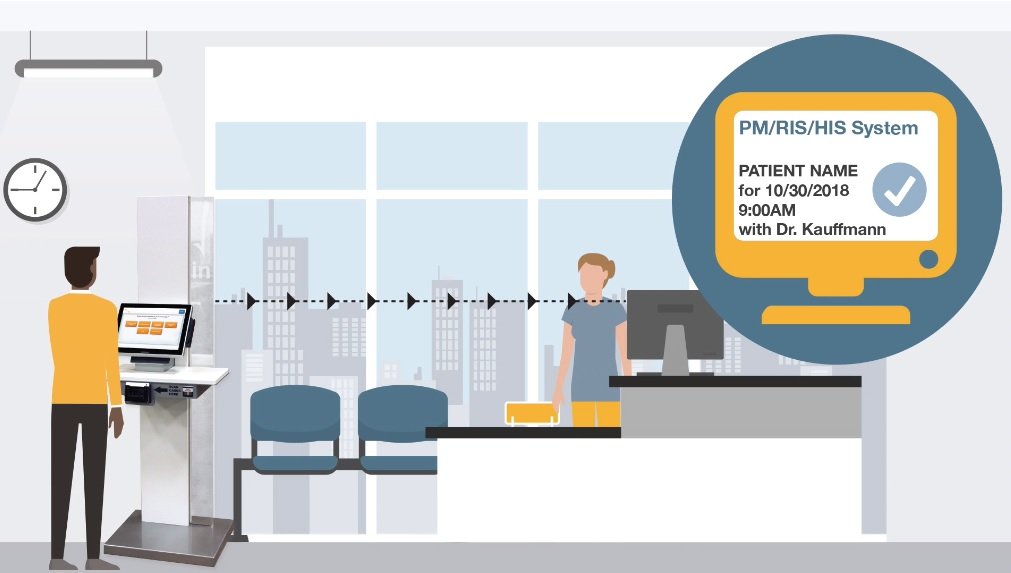 Reading Time: 6 minutes By Chloe From Clearwave | June 5, 2023 Effective communication is a critical component of successful healthcare practices. In today's…
Reading Time: 6 minutes By Chloe from Clearwave | May 24, 2023 Facing a low booking rate for Botox, laser hair removal, anti-aging and…
Reading Time: 4 minutes By Chloe from Clearwave | May 18, 2023 With so much to accomplish each day—meetings, deadlines, dropping kids to and…