Mobile Patient Check-In is A Must at Your Oncology Practice – Here's Why
Reading Time:
3
minutes
In the field of oncology, COVID-19 has forced specialists to make difficult decisions about what components of care are essential and which have limited value in the short-term. Because some cancers present an abrupt threat to survival, immediate attention and uninterrupted treatment is often critical for cancer patients.
Precautions must be taken for immunocompromised patients to help keep treatment safe and to help ease patient concerns. Clearwave remains committed to offering robust, impactful solutions that can help your oncology practice deliver patient care safety and effectively.
Immunocompromised Cancer Patients and COVID-19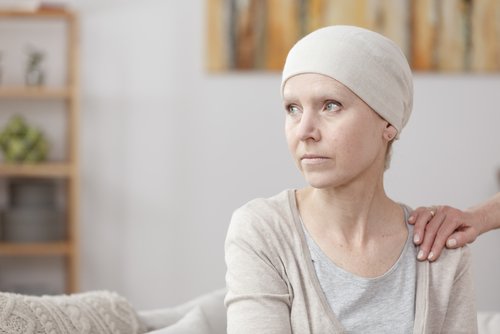 Immunocompromised cancer patients are at an increased risk of becoming ill from the coronavirus. They might also remain infectious for longer compared to others suffering from COVID-19.
Because essential cancer services must be delivered, it is the responsibility of each oncology facility to take measures protecting patients from COVID-19.
Beyond standard social distancing and sanitation practices, technology and software options for patient intake are revolutionizing the ways in which you can safely provide for your patients.
Mobile Patient Check-In Made for Oncology Practices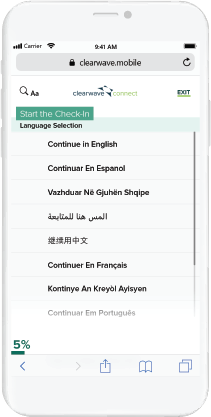 Clearwave offers an immediate solution aimed at enhanced safety for patients and staff. Patients undergoing cancer treatments can conveniently and safely complete check-in using their smartphones using Mobile Pre-Check. By avoiding unnecessary time spent in the waiting room, patient and staff exposure is minimized.
Mobile Pre-Check capabilities come with custom messaging and can be integrated with PMS/EHR capabilities. Clearwave integrates with several practice management systems specific to the oncology sector, including Unlimited Systems.
How Mobile Check-In Works
Before the in-office visit, the check-in platform collects essential information, confirms insurance eligibility and provides COVID screening questions. These questions help to ensure that anyone exhibiting symptoms of COVID-19 are identified and necessary precautions are taken regarding their visit.
Staff can also manage the intake process remotely without handling the patients' credit cards, insurance cards, paperwork and ID cards. All important patient intake tasks can be completed while minimizing contact between staff and patients, even allowing for zero-contact check-in.
Healthier, Safer Practices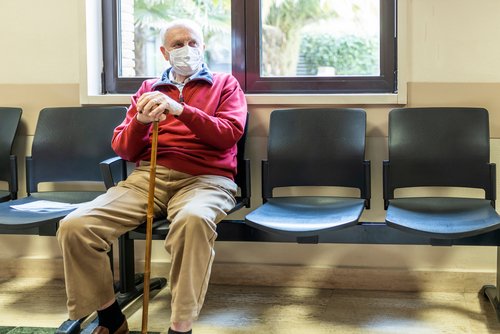 With Mobile Pre-Check, oncology practices can continue to keep cancer patients safe using our mobile patient check-in solution. Reducing contact between patients and staff and screening patients for COVID-19 risk factors before appointments makes it easier to control the safety of in-person appointments.
The impact of the pandemic on patients with cancer can be high and may cause feelings of distress, anxiety, and fear. Patients should focus on their recovery, rather than worrying about their chances of exposure to COVID-19 at your practice.
If your oncology practice is ready to explore our mobile patient check-in solutions, schedule a 30-minute demo with Clearwave today!
Reading Time: 4 minutes By Blakely Roth | November 30, 2023 Patients want the freedom to book appointments at their convenience, just like booking…
Reading Time: 4 minutes By Chloe From Clearwave | November 10, 2023 Missed appointments are an inconvenient but common occurrence in healthcare. Patient no-shows…
Reading Time: 5 minutes Increasing practice growth is not just a goal, but a necessity for specialty physicians in today's healthcare landscape.  According to…