4 Tips For A More Profitable Ophthalmology Practice
Reading Time:
5
minutes
Looking for more ways to boost profitability at your ophthalmology practice?
As we get closer to the end of 2019, it's inevitable to start thinking about what you can do to improve your eye care practice in the year to come. For those working in the ophthalmology industry, many wonder how to increase the profitability of their practice and what they can do to boost margins.
You may wonder how to increase out-of-pocket procedures, whether it's worth it to invest in new laser technology, or whether your marketing stacks up against your competition.
The good news? It may be easier than you think to increase your bottom line. Keep reading for 4 tips to try next year to make your ophthalmology practice more profitable!
1. Keep your existing patients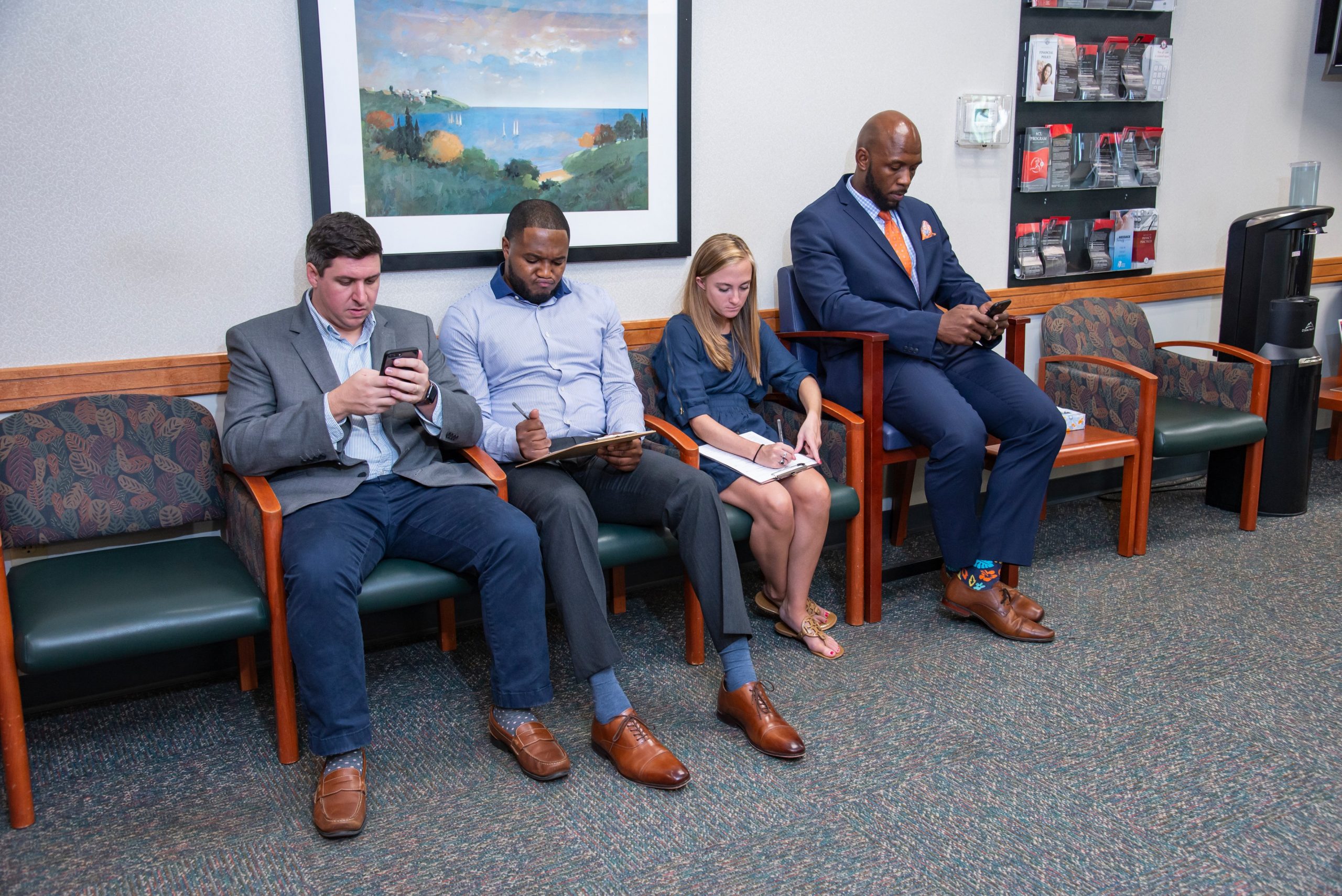 Here's a good place to start: while you're considering how to get new patients, don't forget about the patients you already have. These are loyal patients that have been with your practice for many years, and they are critical to your income.
In the ophthalmology industry, a patient that once came to your office for a general eye exam may one day consider LASIK eye surgery. Years later, that very same patient will need cataract surgery to continue to see at their best. Each patient that enters your ophthalmology practice will likely one day need other vision services, making each experience count.
Your patients provide valuable referrals, leave positive reviews, and may have growing families that need vision services. And, keeping an established patient is less expensive than acquiring a new patient.
The company Invesp reported that a 5% increase in customer retention can equate to an increase of 25-95% in business profits! For building a more profitable ophthalmology practice, retention is key.
Thank your patients for being loyal over the years, and continue to take action to improve your service, efficiency, and communication so patients aren't tempted to look elsewhere for vision care. It's important to let them know that you appreciate their patronage and their choice to continue seeing you.
Read more about patient retention in our blog: How Good Retention Can Increase Your Bottom Line
2. Streamline collections at your ophthalmology practice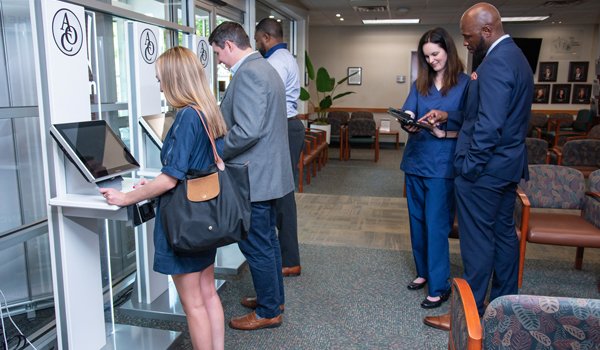 Make things easier for both your front desk staff and your patients by streamlining the patient collections process!
Nobody enjoys getting a bill in the mail three months after an appointment to see their eye doctor, particularly when the invoice contains unanticipated costs. It's much easier if a patient can pay for an appointment on their own time (or in advance!) before they forget about the appointment altogether.
Enter automated patient collections. Automating your collections process negates uncomfortable conversations at the front desk about past due balances. Features like automatic estimates of patient responsibility costs, co-pay requests, and notices of past-due balances make collections a breeze! Automated patient collections and cost estimates increase transparency between practice and patients and increases point-of-service collections.
Thomas Eye Group reduced claims rejections by 94% with Clearwave's real-time data authentication software. Not only is it easy to use, but it also requires little to no staff involvement with the right technology to verify vision eligibility.
Look for a patient intake system that also utilizes 'swipe and hold' features – this allows for the automation of future payments, making it even easier for patients to pay their bills and for you to collect patient payments.
Learn how Katzen Eye Group uses automated payments to increase collections:
3. Be seen with a better online presence
A lot goes into having a great online presence. Some of the basics include maintaining a Google My Business listing, building online reviews, a mobile-friendly website, and strong social media presence. But, why does online presence even matter for ophthalmologists?
Word of mouth and OD referrals are still important, but people often "shop around". Potential patients want to know who or what a practice is before they even step through the door.
One survey conducted by Doctors.com found that 63% of respondents had picked one provider over another due to strong online presence, and that 90% of people over 60 would choose a new provider after seeing negative online reviews.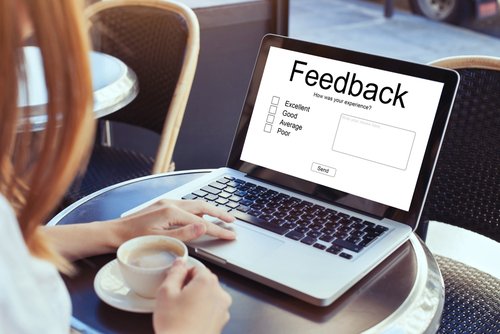 Not having an online presence makes it almost impossible to get new patients in the door. We live in a digital era, and that means that you have to be online to be found.
If you don't have a strong online presence, you'll struggle to grow revenue in 2020. The eye care industry continues to get more competitive, and your ophthalmology practice needs to be visible online.
4. Remind, remind, remind
Appointment reminders are your best way to make sure your patients show up. There's no right or wrong way to remind patients, but it's especially helpful when you can send multiple reminders through varied channels.
With something like Mobile Pre-Check, appointment reminders are built-in. Patients receive a reminder for their upcoming consultation, routine eye exam, or procedure (sent either by text or email) containing a link to confirm their upcoming appointment.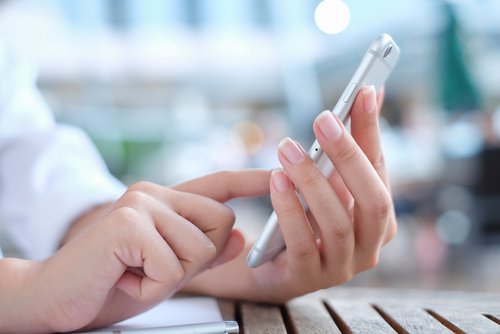 After confirming, the patient can start the mobile pre-check process by clicking on the link. They can then verify their contact and vision insurance information. If anything looks off or incorrect, they can make updates to their patient information. They can also electronically sign any forms they may need for their appointment from their phone or tablet devices.
Once they arrive for their appointment, all they have to do is verify their arrival at an eye care check in kiosk. That's it! This alerts staff that the patient is ready to be seen by their doctor and cuts down on patient wait time.
Not only are patients receiving convenient reminders to confirm their appointment, but they can also check in ahead of time. These are the kind of small but important details that patients remember when they are thinking about if they'll come back to see you.
Looking for more ways to increase your ophthalmology profits in 2020? Try out the Clearwave ROI calculator to see what your practice could save by implementing eye care check in software.
Reading Time: 4 minutes By Blakely Roth | November 30, 2023 Patients want the freedom to book appointments at their convenience, just like booking…
Reading Time: 4 minutes By Chloe From Clearwave | November 10, 2023 Missed appointments are an inconvenient but common occurrence in healthcare. Patient no-shows…
Reading Time: 5 minutes Increasing practice growth is not just a goal, but a necessity for specialty physicians in today's healthcare landscape.  According to…