Meet Patients Where They Are with These 4 Technologies
Reading Time:
3
minutes
To fully initiate a healthy level of patient engagement, providers must offer accessible care with room for patient involvement. Involving the patient includes adaptation for their schedules and lifestyles, as well as utilizing the technology they already prefer.
Learn how these 4 technologies, available with Clearwave, build a successful foundation for responsive engagement.
1. Patient Two-Way Texting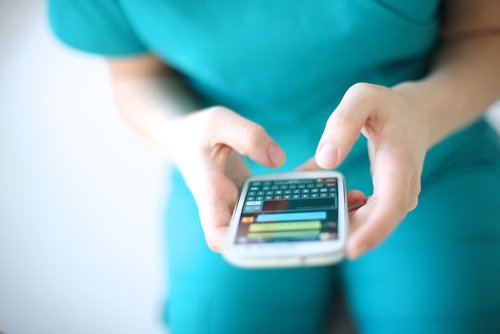 Studies show that patients have become accustomed to the convenience of texting and email for a vast range of services, and now regard healthcare communication as a natural part of that model as well. Rather than limiting patient contact to outbound calls, exhausting phone trees and voicemail, a text message is quick, and typically responded to immediately and without friction.
Clearwave's two-way texting software allows you to notify, support and steer patients to better experiences.
Make use of templated responses for fast and efficient messaging, and create automatic responses for after-hours, offering patients immediate answers and better information. Without needing to download an app or create a username, Clearwave two-way patient texting lets patients stay connected to your practice, increasing their loyalty and patient satisfaction.
2. Patient Pre-Check and Appointment Reminders
Digital healthcare technology convenience includes an end to both extensive intake forms and staff tediously tied to hundreds of phone hours each month.
Clearwave Pre-Check and appointment reminders kickoff an excellent service experience for your patients.
By proactively allowing patients to pre-register for appointments and add insurance information on their own device, you significantly shrink wait times and scale down waiting room crowds for improved safety. Staff workloads are also reduced, resulting in better efficiency. And appointment reminders that start together with eligibility verification in advance of a visit keep patients connected and prepared.
Reminders can be delivered by text or email. Although appointment reminders and Clearwave Pre-Check are separate, they are two ways that patients are notified. More notifications helps lower appointment no-shows.
3. Telehealth/Telemedicine Appointments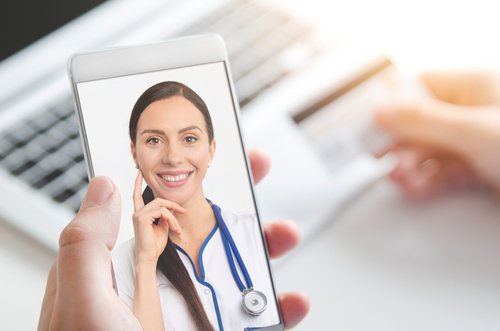 Telehealth and telemedicine have gained broad adoption in the last year. Many practices have turned to telehealth to deliver care securely and in greater volume.
The virtual safety barrier created by telehealth helps curb the transmission of the coronavirus and protects you, your staff and patients. But telehealth and telemedicine may continue among more practices and health systems even after COVID-19 is under control.
Telehealth services can help reduce the number of no-shows at your practice while improving outcomes by supporting continuity of care. For patients that may not be able to easily make it into your practice, telehealth is more accessible. This availability can make a big difference when it comes to patients following their treatment plans.
Using Clearwave, providers are able to send out links to access telehealth in conjunction with an appointment. In combination with early eligibility verification, reminders, and pre-registration, telehealth becomes seamless to maintain and an effective offer for your patients.
4. Digital Check-in and Patient Intake
Clearwave's check-in kiosks, tablets and mobile access improve your practice or health system's performance, presenting self-service solutions that enhance patient satisfaction.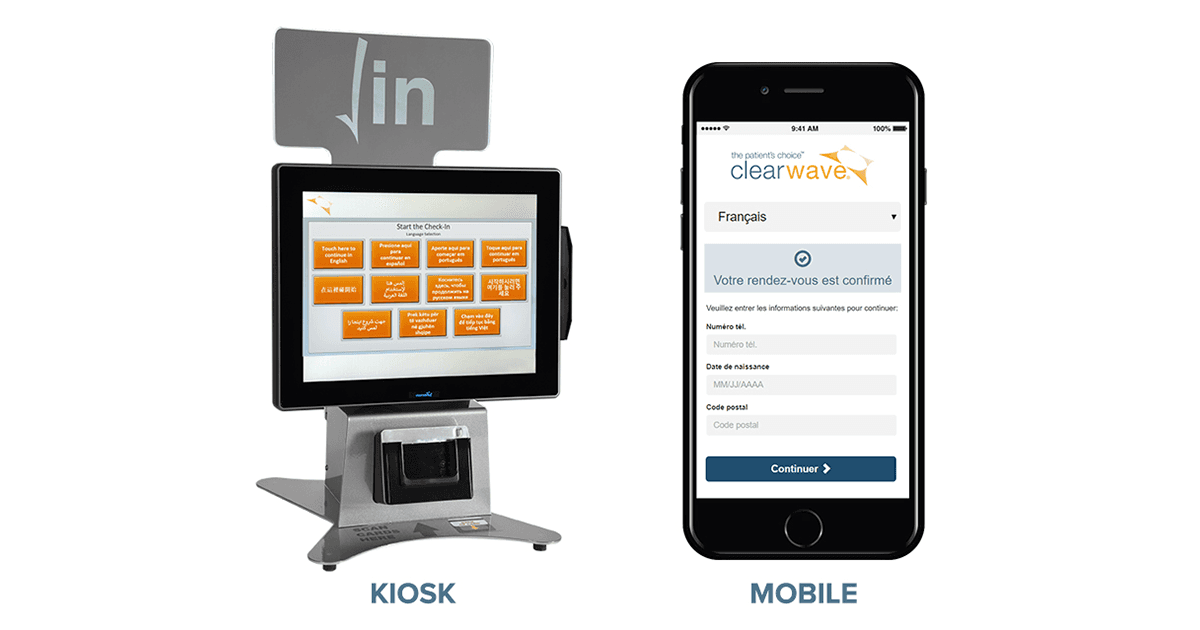 Patients no longer have to be frustrated by long lines and the tedious check-in process. Clearwave's patient intake solutions reduce check-in times for new patients to 3 minutes and repeat patients to less than a minute. Digital check-in solutions save time and money for patients and your practice.
A more streamlined patient intake system from Clearwave makes sense. Clearwave has eliminated everything that patients hated about checking in and made it sleek, fast, and easy to do. In a digital world, using a digital check-in system is the only thing that makes sense for practices and patients alike.
Stay Relevant to Your Patients
Staying connected to your patients means leveraging technology and meeting patients where they are.
A practice that embraces digital technology gives patients what they need. Ready to become that practice for your patients? Request a demo with Clearwave to find the solutions that work best for your patients and practice!
Reading Time: 4 minutes By Chloe From Clearwave | October 23, 2023 When payments are slow it's frustrating for healthcare providers, meanwhile patients may…
Reading Time: 4 minutes By Blakely Roth | October 18, 2023 Patients are seeking quicker access to care and streamlined check-in options, while healthcare…
Reading Time: 3 minutes New Integration Empowers Multispecialty Clinics to Automate Operations, Improve the Patient Experience and Drive Revenue Growth ATLANTA – August…