How to Overhaul Your Orthopedic Patient Intake System in 2020
Reading Time:
3
minutes
Digital technologies exist to improve our capacity, processes, and augment our capabilities. In the healthcare sector, digital tools can reduce physician and staff workloads, enhance patient satisfaction, and prevent burnout at medical facilities. As new digital options become available in the healthcare sector, the patient journey has also begun to change.
Processes centered around data entry, paper forms and clipboards are unable to keep up with the demands of patients becoming increasingly digital. The ongoing coronavirus pandemic has also accelerated the adoption of electronic check-in for orthopedic practices.
Clearwave provides effective electronic patient intake solutions that maximize schedule density, enable a Zero-Contact Patient Check-In in line with social distancing , scale practice growth and modernize the patient experience.
Adopting an Electronic Patient Check-In System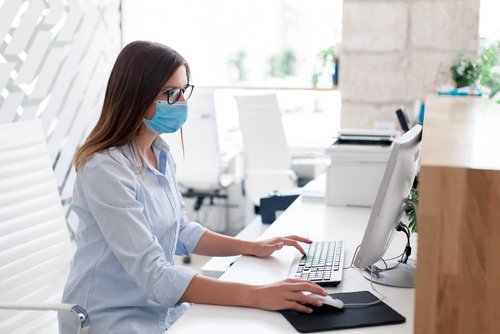 At face value, patient scheduling might sound like a simple process. But did you know that making a call to schedule an appointment takes an average of eight minutes per call?
When considering the total number of appointments scheduled each day, you'll realize that your orthopedic practice is spending considerable time on patient scheduling alone. With other tasks to complete, especially patient intake, time management becomes a challenge. Your staff may now also be tasked with cleaning and sanitation responsibilities as a part of the intake process, adding more steps to each check-in.
With the help of Clearwave's digital solutions, your practice will improve how you deliver care to your patients. With so many daily responsibilities to manage, reducing your patient wait time ensures that patient satisfaction remains high.
Decreasing check-in responsibilities for your staff also improves employee satisfaction and gives your team more time to spend on other critical tasks. More importantly, it will allow your practice to stay profitable.
Clearwave's electronic patient intake system takes care of everything, including registration. Clearwave bridges the gap left by patient portals and EHRs and efficiently moves patients through your orthopedic practice.
Using Clearwave means that your orthopedic practice will have:
A Superior Patient Access System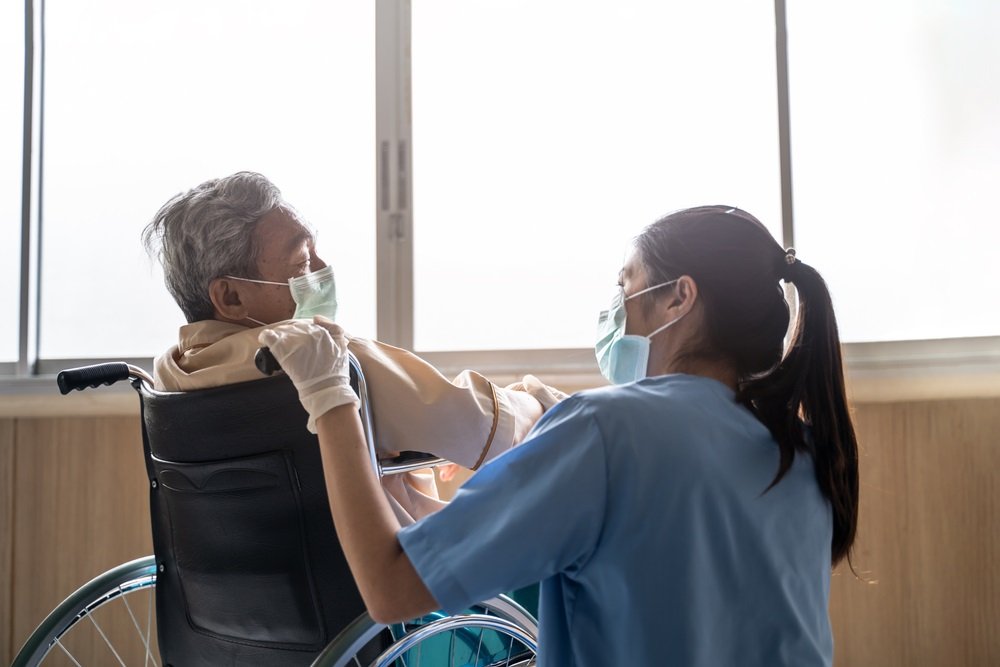 With a digital intake system, your patients can check-in conveniently and complete patient registration forms. All of this can be done electronically without needing the help of your staff in most cases.
Improved Workflow
Every orthopedic practice has unique needs. That's why Clearwave allows your practice to provide a personalized experience to your patients.
For some practices, this may include offering tailored questions. This enables patients to enter their personal information, insurance data, and enter and confirm their demographics, capturing complete and accurate patient information.
Using tools like Mobile Pre-Check™, your staff receives this information before the patient even enters the building. The process is fast, seamless and improves the patient experience.
Support for Account Receivables Cycles
Collecting accurate payment information pre- appointment allows patients to better understand their financial responsibility before seeing their doctor. It also helps your staff verify coverage. Clearwave connects to more than 900 payers, making verification and reimbursement  easier than ever.
Clearwave identifies balances copays beforehand and collects payment during the time of service, leading to less overhead for your orthopedic practice and improved ROI.
A Customized Patient Experience
Digital check-in increases patient loyalty and satisfaction. It also streamlines the registration process and delivers outcomes that matter for your practice and patients.
Your patients won't have to add to the stress of their pain due to a longer wait time. Instead, with a fast, reliable and simplified check-in system, they can focus on getting the care they need. If your orthopedic practice is ready to explore Clearwave's solutions, schedule a demo with Clearwave today!
Reading Time: 6 minutes By Chloe from Clearwave | May 24, 2023 Facing a low booking rate for Botox, laser hair removal, anti-aging and…
Reading Time: 4 minutes By Chloe from Clearwave | May 18, 2023 With so much to accomplish each day—meetings, deadlines, dropping kids to and…
Reading Time: 4 minutes By Blakely Roth | May 8, 2023 To combat economic uncertainty, specialty healthcare practices are taking steps to increase patient…