How Clearwave Automates Patient Intake in 6 Easy Steps
Reading Time:
2
minutes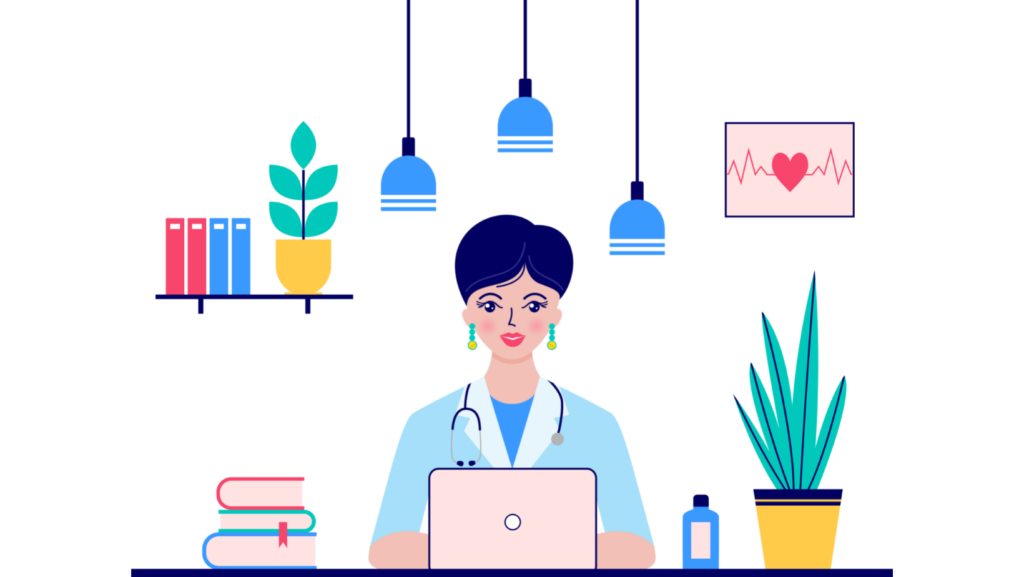 Check-in plays a vital role in the experience for new and returning patients. It is the first physical interaction that all patients have with your practice after scheduling an appointment and can set the tone for the rest of the visit. Patients are much more likely to leave feeling satisfied if the process is easy and fast.
It can be challenging to achieve a consistent patient check-in. Lengthy paperwork and last-minute registration issues regularly delay check-in times. Your waiting room may get busy as it fills up and even makes appointments go over. The best way to simplify your practice's workflow is by automating the process. Clearwave offers ways to make checking-in faster and more efficient. Here's how it works.
Step One: Appointment Reminders
No-shows are a waste of time and a significant source of inefficiency. They often occur because a patient forgets about their appointment or double books themself. Circumvent this problem by setting up customizable reminders automatically sent to the patients via text or email leading up to the visit.
Step Two: Pre-Registration
Gathering necessary data like insurance information and driver's license details can be time-consuming when done in-office. Pre-Check allows the patient to take the initiative and send their files securely using their mobile device at their convenience. They receive automatic prompts to guide them through the customized workflow.
You can also collect payment for more extensive procedures immediately and verify insurance eligibility. Knowing that a patient has up-to-date insurance data improves cash flow at your practice. It also prevents financial issues for the patient.
Step Three: Overview
Your staff can view the patient's Pre-Check data in real-time as it populates. You can view all information and data in real-time in your practice management system. Staff members can access an overview of the information in the Clearwave Dashboard. They'll receive instant notification of any mistakes or inaccurate data that the automated system picks up.
Step Four: Arrival
Patients have already completed all paperwork ahead of time once they arrive for their appointment. All their information has already been gathered, checked for issues, updated, and pre-verified automatically.
Step Five: Check-In
Using Clearwave Connect for Tablet or Kiosk, the patient can quickly and easily complete the check-in process on a touch screen with either a tablet or kiosk. Alternatively, they can continue to use their mobile device for a zero-contact experience.
Step Six: The Visit
By drastically cutting down on wait times, patients can get in and out of your practice much more efficiently. A more expedited check-in process helps your patients feel more satisfied and leads to higher retention rates. Your staff will be able to prioritize tasks instead of manually verifying information and allocating paperwork. They will have more time and energy to provide care to your patients that need help or assistance.
Automation is the next step for your healthcare practice to stay competitive in the constantly evolving field of health care. Discover how Clearwave could help your practice reduce costs by downloading our tip sheet here!
Reading Time: 3 minutes New Integration Empowers Multispecialty Clinics to Automate Operations, Improve the Patient Experience and Drive Revenue Growth ATLANTA – August…
Reading Time: 4 minutes The ability to pre-register for appointments, ahead of their office visits, has become a top requirement that patients are looking for…
Reading Time: 4 minutes By Blakely Roth | August 17, 2023 Age is just a number for your older patients, as they continue to…