Increase Revenue
Earn More $$$
For Every Patient
Bring in more patients and use Clearwave to drive cleaner claims and faster payments, all with less staff intervention (and churn!). Clearwave is purpose-built to accelerate your practice's revenue cycle at critical patient touchpoints.
Let's Get You Paid!
Put time and money back into your practice with the Clearwave Patient Revenue Platform™. Give your practice an automated solution to increase the lifetime value of your patients, while you reduce bad debt. Take your growing practice to the next level — through Clearwave's real-time automated eligibility verification, self-registration and scheduling and smart payment options.
Collect More Before Visits


Collect More Before Patient Visits
Increase your point-of-service collections by upwards of 112%. With competition and rising costs, you can't rely on staff to ask for payment or leave the responsibility on the patient after they leave the office. Even with post-service payment reminders, after receiving care the likelihood of patients making a payment is 30%. Feel confident that you're fueling consistent cash flow by prompting patients to pay at every check-in with Clearwave. Clearwave will consistently ask and collect accurate patient payments for co-pays, past-due balances and even cost estimations. All payments are updated at the visit or account level through seamless integration with your practice management system.


Drop Claims Rejections
Clearwave customers have seen a 94% drop in their claim rejection rate, subsequently minimizing resubmission costs and increasing your realized revenue per patient. This success is partially a result of Clearwave's self-registration solutions that prompt patients to review and update their data during check-in. As patients make updates, all information is automatically updated and reconciled in your PMS/EHR system, ensuring you have accurate information when it comes time to submit a claim. Clearwave also performs 7+ insurance eligibility checks across patient touchpoints, like scheduling, pre-check, registration and more. By reducing lapses in verification, you can capture the right amounts at the point of service.
Quick Insurance Verification


Simplify Insurance Verification
Clearwave's real-time insurance eligibility verification and dashboard take the guesswork out of collections. Our easy-to-use verification dashboard helps administrative staff quickly determine why insurance is errored and how to solve those issues prior to a patient's appointment. Practices have dropped their eligibility verification workload to nearly zero, by leveraging the Clearwave Dashboard and customizable staff alerts.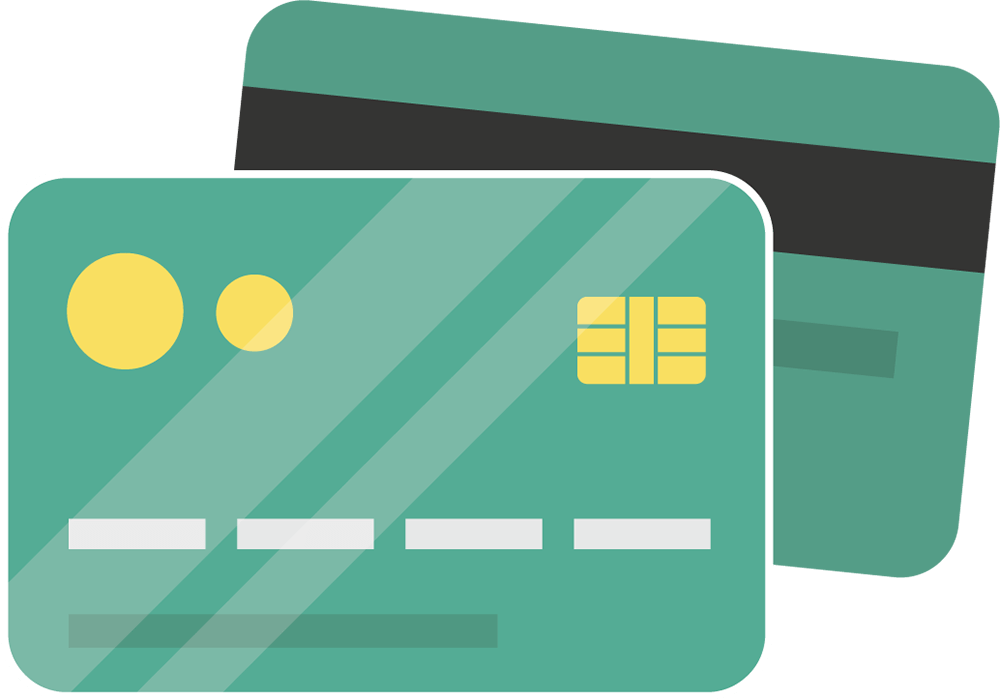 Keep Cards on File
Make the payment process easier for your patients and your practice. Give your patients the option to keep their card on file for seamless future transactions. By setting up Clearwave Card-On-File and capturing patient consent for future transactions, you can make the payment process simpler for patients as they come in for their next appointment, encouraging increased collections.
Minimize Advertising Spend


Minimize Advertising Spend
Source leads for premium services and increase bookings without added marketing costs. Through Clearwave's customizable and targeted registration workflows you can build awareness and interest in premium services from your existing patient base. Target patients based on gender, age or appointment type with questions about premium services and follow up accordingly, increasing bookings. Through Clearwave Message, you can send broad or targeted patient messages to promote premium services or other practice promotions. Practices have seen success using Clearwave — increasing premium service revenue by $400K, while dropping monthly advertising budgets by $5K.


Provide Multiple Payment Options
Clearwave accelerates payment collection via seamless integration into your existing payment processor or one of our preferred partners for advanced features. Through Clearwave Registration, you can provide your patients with the option to swipe their card, use the card on file or make mobile or tablet payments. Payments can also be captured via patient communications or at the point-of-service, all without staff intervention.
The Patient Revenue Platform Built to Accelerate Growth & Cashflow
%
Increase in point-of-service payments
%
Decrease in rejected insurance claims
X
Increase in premium service revenue
X
Co-pays & deductibles paid up front


We're Stronger When We Support Each Other
High-growth practices choose technology solutions by evaluating price, fit and partnership. Your practice will grow further, faster with a vendor partner who CAREs about your outcomes, your challenges and your patients. At Clearwave, our experience working with medical practices of all sizes and across specialties has shaped our belief that we're stronger when we support each other – that's why we provide clearwaveCARE. With a focus on building lifelong partnerships, your experience will go beyond technology to ensure you maximize value.
How Clearwave's Patient Check-In Software Helps Practices Like Yours
What You'll Learn: There are numerous roadblocks that healthcare practices face at the front-end of the practice revenue cycle that…
Southview Medical Group is a healthcare organization that sees over 700 patients a day across locations and specialties including cardiology,…
Nearly 90% of medical practices reported that costs are rising faster than revenues, if you're facing similar challenges, act now…
Let's Get You Paid - Literally
Connect with our team for a brief solution overview and get $50 - no strings attached.