Why is Digital Check-In More Cost Efficient for FQHCs?
Reading Time:
3
minutes
Federally Qualified Health Centers play a vital role in modern healthcare, providing much-needed medical care to millions of under-served patients.
For FQHCs, there are many financial and operational challenges that arise while trying to maintain quality, affordable care for patients. This is why it is crucial to manage patient intake in order to remain cost-effective.
Why It's Important for FQHCs to Focus on Increasing Revenue and Operational Efficiency
Because of your role offering care to the underserved community, your center might experience financial constraints during uncertain times. It's critical for an FQHC to remain as cost-efficient as possible by operating with maximum efficiency, and Clearwave can help you make this possible.
Inefficient processes will result in patient dissatisfaction and lead to patients leaving your practice. As an FQHC, you must focus on minimizing financial risks and maximizing your staff and business efficiency while cutting costs as much as possible.
How FQHCs Can Increase Revenue While Improving Cost Efficiency
Your FQHC can become more cost-efficient and increase revenue with the following solutions from Clearwave:
Digital Patient Check-In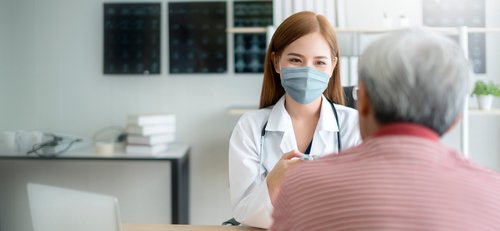 Streamline your patients' check-in process using Clearwave's mobile, tablet or kiosk solutions. With these, patients no longer need to fill in paper forms at a front desk.
They also spend much less time in the waiting room. This not only improves throughput and patient satisfaction, but it eliminates the need for paperwork and potentially inaccurate data entry, helping to cut costs.
The more efficient your front desk operations are, the more revenue you can generate. A streamlined workflow can also allow you to facilitate more patient visits. This gives your FQHC the maximum potential to increase revenue.
Automated Patient Collections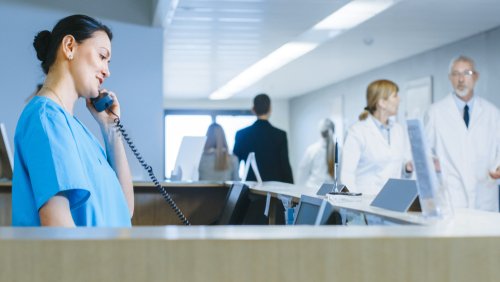 Debt collection is a notorious issue in healthcare. If your staff is still placing individual phone calls to remind patients of overdue payments, it may be time to redesign this process to maximize profitability and enhance efficiency.
With Clearwave's automated patient collections software, your FQHC can improve payment rates while minimizing uncomfortable conversations. Your front desk staff can perform more effectively when removing the need to explain a patient that they need copays or that they have overdue bills. When your team is devoted to care, the focus can shift back to the patient instead of the payment.
With paper bills, all the relevant information is not always included, or it might come in a separate envelope on different days. This confusion leads to patient resentment. It also means your FQHC may not get paid as promptly as it should.
Automating the process lets your patients access the associated charges in one place, facilitating quicker payments. Clearwave helps you create a transparent collection process. This improves both the patient experience and benefits your bottom line.
Using Card on File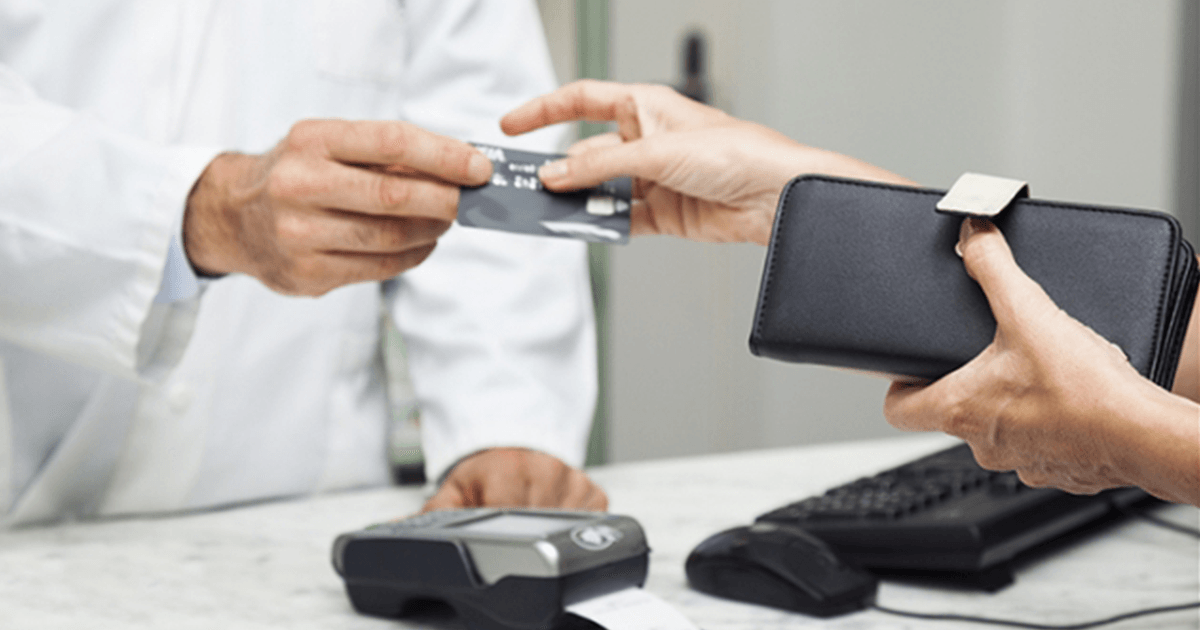 Many healthcare practices are afraid of change and view it as expensive. But your FQHC can achieve a considerable ROI by investing in digital check-in.
One way to do this is by automating future payments. This engagement leads to an increase in patient satisfaction and higher collection rates. Using Clearwave's card on file, your office can get the patient's credit card information.
This can be easily done without processing payments. The credit card can then be stored in a compliant, secure environment. Having a card on file allows patients to pay their bills without needing to spend the time to take out a card. This is even more important during the time of COVID-19 when reducing contact touchpoints has become a must.
Investing in The Right Technology
Your FQHC offers quality, affordable healthcare to patients in need, and we support your work. If you're having difficulties with workflow and business operations, Clearwave can help make your FQHC more cost-efficient and successful.
To explore Clearwave's solutions for your Federally Qualified Health Center,  download the FQHC Care Guide or schedule a demo today to learn more!
Reading Time: 4 minutes By Chloe From Clearwave | October 23, 2023 When payments are slow it's frustrating for healthcare providers, meanwhile patients may…
Reading Time: 4 minutes By Blakely Roth | October 18, 2023 Patients are seeking quicker access to care and streamlined check-in options, while healthcare…
Reading Time: 3 minutes New Integration Empowers Multispecialty Clinics to Automate Operations, Improve the Patient Experience and Drive Revenue Growth ATLANTA – August…