Why Eligibility Should Not Be Like Gasoline
Reading Time:
2
minutes
This week Eric Anderson, Clearwave Chief Operating Officer explains how eligibility is not a commodity. It is critically important to your revenue cycle that the process be automated and the data presented contain the precise benefit information you need to provide the best care and manage patient expectations as to cost.
Eric: Amber, I was talking to someone the other day. And they told me that insurance eligibility checks are like gasoline. It's all the same. It doesn't matter where you get it from.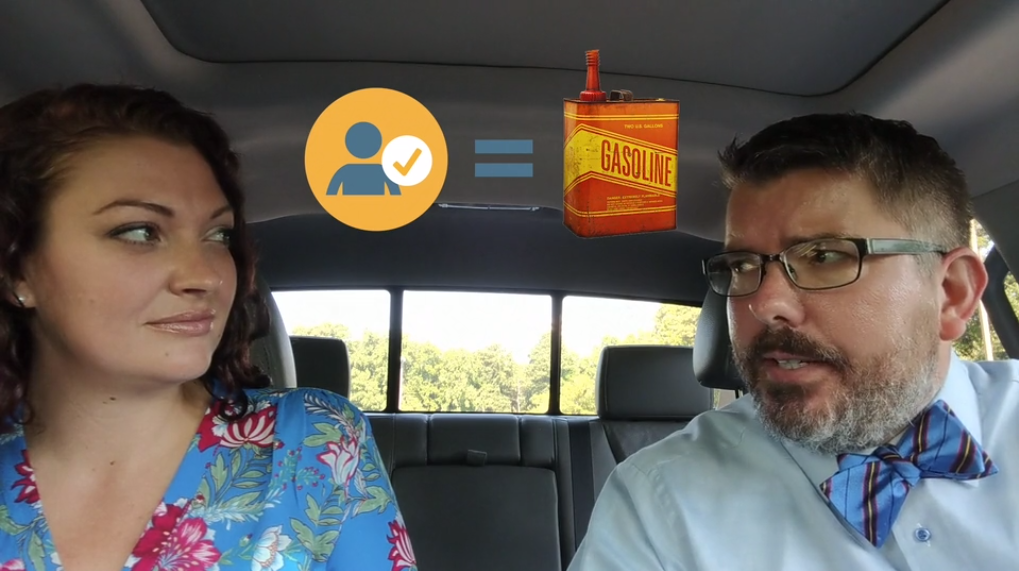 Amber: That is so not true.
Eric: Why do you say that?
Amber: Because gasoline is used the same way by everyone. So, sure, get it from wherever. Insurance eligibility should be based on the needs of the practice.
Eric: Can you give me some examples?
Amber: Absolutely. The benefit information that an imaging center needs to see is going to be completely different from a physical therapy clinic and an ophthalmologist. At Clearwave, we're able to customize the data based on the provider, the service, or the location. We can even handle copay tiers.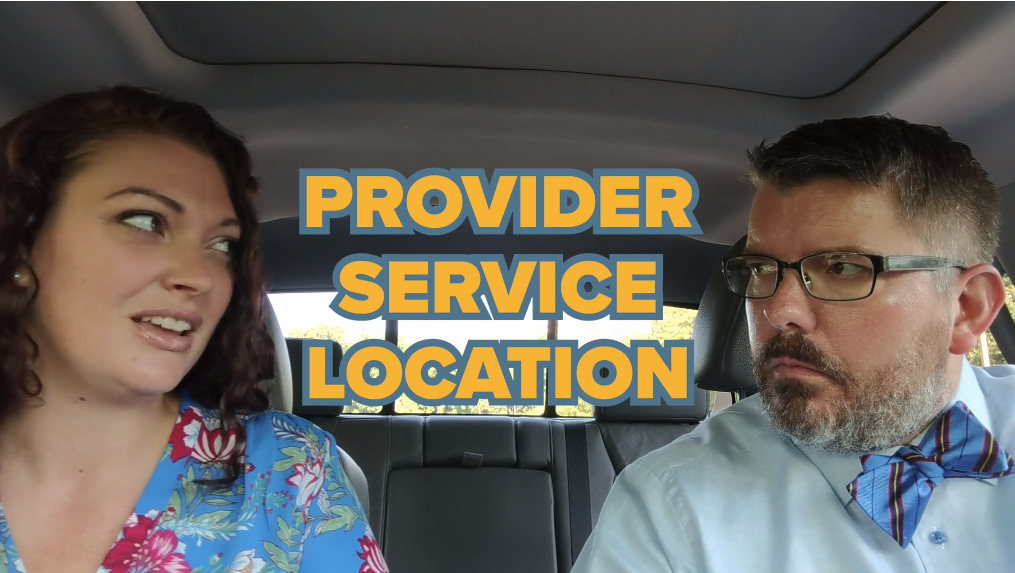 Eric: Wow. So, I think the next time someone says that to me, I'm going to tell them that other people's eligibility is like gasoline. It's all the same and harmful if swallowed. But, seriously, take it from me. Clearwave's insurance eligibility software is the best most customized eligibility on the market. Contact Clearwave today and we'll share more information with you.
Reading Time: 5 minutes By Chloe From Clearwave | October 9, 2023 Verifying patient insurance eligibility is a critical yet often cumbersome process for…
Reading Time: 5 minutes By Chloe From Clearwave | June 19, 2023 Ensuring a healthy revenue stream is vital for the financial well-being of…
Reading Time: 5 minutes By Chloe from Clearwave | May 15, 2023 Patient portals have gained popularity as patients search for more efficient ways…