Reading Time:
2
minutes
This week Eric Anderson, Clearwave Chief Operating Officer, interviews Jewett Orthopaedic Clinic's CEO, Jon Albert, who shares his insights about change management.
Eric: We've talked a lot lately about change management. And I thought it was time for you to hear directly from one of our customers. Jon Albert is with Jewett Orthopedic Clinic in Orlando, Florida. They have 8 locations, and they see over 650 patients every day.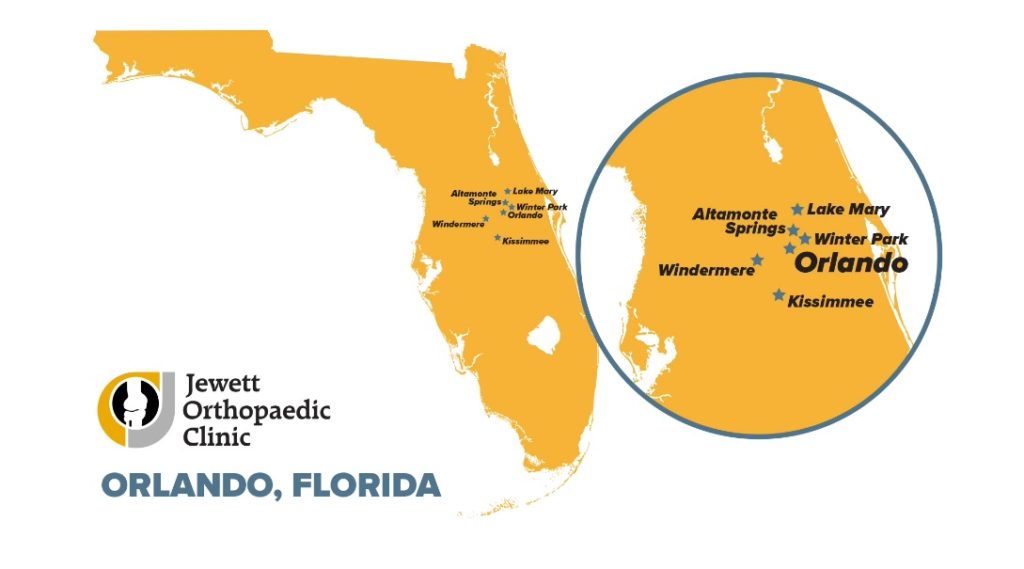 In order to speak the language of their patients' choice, Clearwave enabled Haitian Creole, English, and Spanish as part of self-service registration. They collect over $170,000 every month, directly from patients as a part of self-service check-in.
In fact, 45% of Jewett's patients complete a mobile pre-check before the ever arrive at the clinic, and upon arrival, 93% of their patients use self-service check in at the kiosk. So Jon, how did you do it?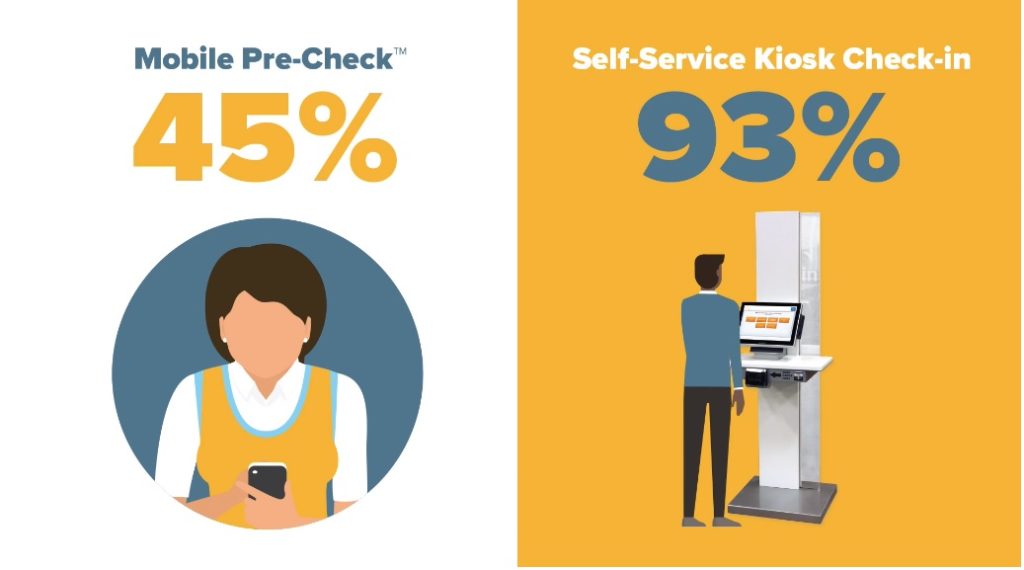 Jon: Sure. So when you're facing that kind of decision making process, one, it's not in isolation. In other words, it has to be collaborative. You've gotta sit down with your physician leaders, your operational leaders, and even your service partners as in Clearwave to really identify that plan.
So we made sure at every office, we had a super user to begin with. We then staffed appropriately with Clearwave support for the first three weeks. The second part then is to figure out if we're actually gonna go and pilot it in a couple sites, or go shotgun across the board. We at Jewett knew we needed this technology, not only for more automated eligibility check, but to get us ready for mobile pre-check, and more importantly to get standardized at our front desk check-in with our patients. So we did this as a shotgun or systemic go live, if you will. And the way we went about that is really, we treat it in the rule of thirds. You're always gonna have a third of people in change management that just jump onboard with new technologies, one third that's ready to, but they wanna see how it goes a little bit. And then the one third that you're really gonna have to pull across the line, if you will.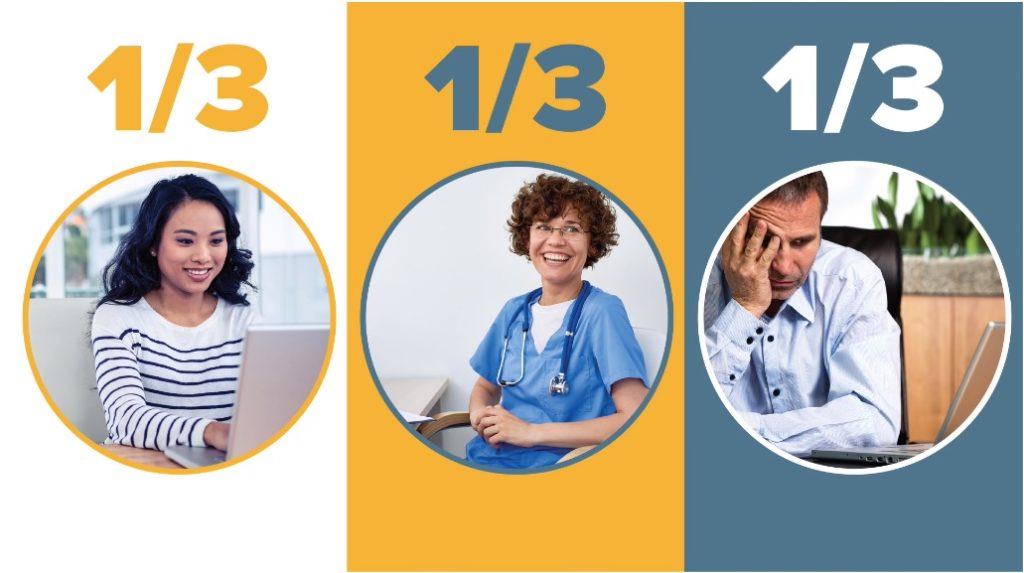 Reading Time: 4 minutes By Chloe From Clearwave | October 23, 2023 When payments are slow it's frustrating for healthcare providers, meanwhile patients may…
Reading Time: 4 minutes By Blakely Roth | October 18, 2023 Patients are seeking quicker access to care and streamlined check-in options, while healthcare…
Reading Time: 3 minutes New Integration Empowers Multispecialty Clinics to Automate Operations, Improve the Patient Experience and Drive Revenue Growth ATLANTA – August…