Solving the Problem of Bad Online Reviews
Reading Time:
3
minutes
This week Eric Anderson, Clearwave COO, will be discussing how to get good online reviews for your practice.  Find out what causes 95% of poor online reviews and how to nip that problem in the bud.
Transcript:
Today, I'd like to you about solving the problem of online patient complaints. Becker's did a study in 2016 where they reviewed over 35,000 patient complaints and reviews of physicians. And what they found is the number one complaint had nothing to do with the care they received. In fact, only 1 out of 20 complaints, so 5%, 1 out of 20 complaints related to diagnosis, treatment, and outcomes.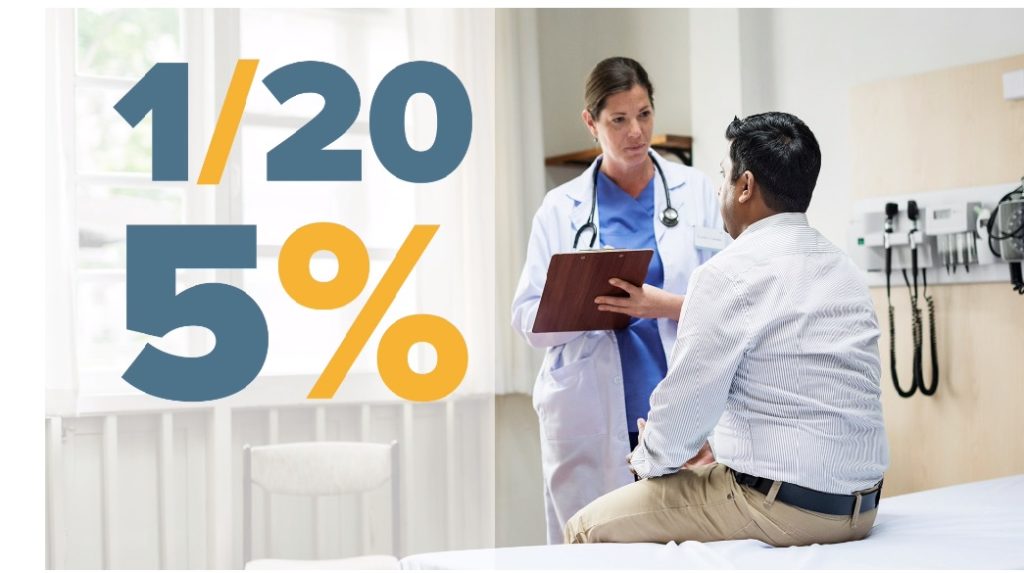 19 out of 20 complaints had to do with customer service. 19 out of 20. In fact, I'd like to read a quote from the CEO of Vanguard Communications, Ron Harman King, and I think Mr. King put it great. What he said is, "The nearly unanimous consensus is that in terms of patient satisfaction, the waiting room trumps the exam room. The waiting room trumps the exam room." So let's talk about the patient experience in the United States.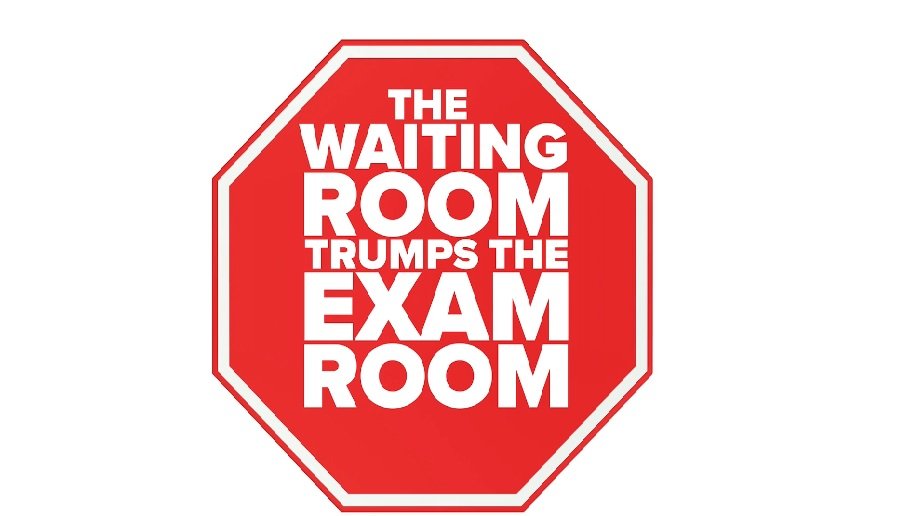 Vitals did a study and found that the average wait time in the US is over 20 minutes. On average the time that a patient spends in the waiting room is 21 minutes. If you're in an emergency department, you're in an orthopedic clinic, you're in an ophthalmology center, it's even longer. That's the average, unless of course, you use Clearwave. For customers that are lucky to use Clearwave, the average wait time is cut in half or more because we take the inefficiencies out of it. And in fact, as I was reading the Becker's review, it caused me to wonder what are patients saying about our customers. And so, I pulled a few those reviews to share with you today, just three.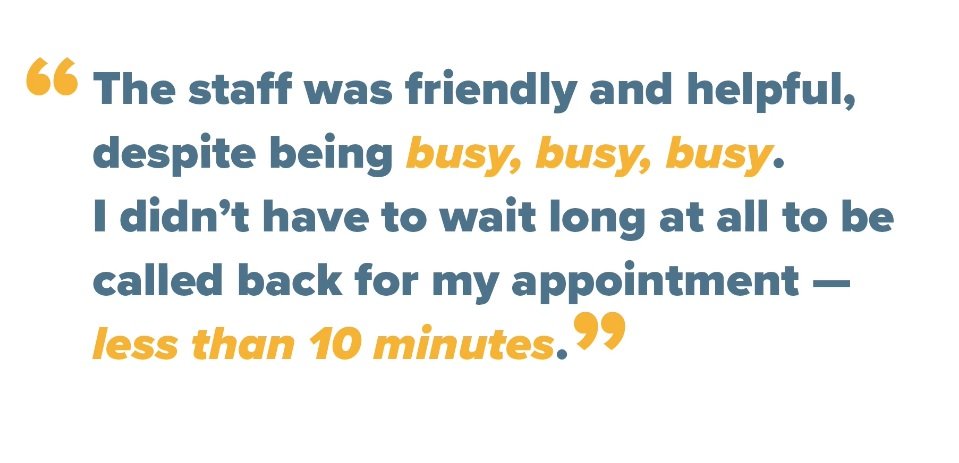 "The staff was friendly and helpful, despite being busy, busy, busy. I didn't have to wait long at all to be called back my appointment, less than 10 minutes."


"The check-in process was awesome. They have kiosks set up that you sign in with to scan your ID and insurance card. The way it's set up is very cool."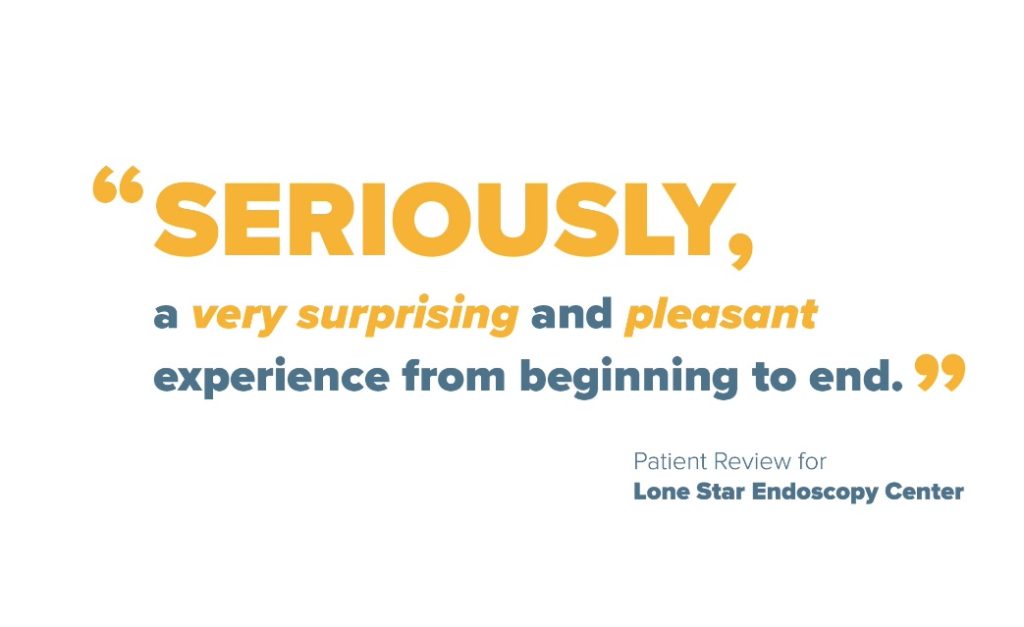 And my personal favorite, "I hate needles. I've had nothing but terrible experiences in hospitals and clinics. I loved this place. If I could deliver my babies here, I would. Seriously, a very surprising and pleasant experience from beginning to end."
So if you would like to solve the problem that leads to 95% of patient complaints, give us a call today. All it requires is a willingness to do things differently. And, you'll be rewarded by happier patients and better online reviews. Thank you for your time.
Reading Time: 5 minutes By Chloe From Clearwave | August 7, 2023 In today's dynamic healthcare landscape, effective communication is crucial for getting patients…
Reading Time: 6 minutes By Chloe From Clearwave | June 5, 2023 Effective communication is a critical component of successful healthcare practices. In today's…
Reading Time: 5 minutes By Chloe from Clearwave | May 15, 2023 Patient portals have gained popularity as patients search for more efficient ways…