How to Get 99% of Your Patients to Use Self-Service Check In
Reading Time:
3
minutes
This week Eric Anderson, Clearwave COO, interviews Mary Kate Morrison, Implementation Manager. Mary Kate shares quick and easy insights that will ensure you have 99% adoption of self-service registration by your patients.
Transcript:
Eric: Mary Kate, do you have a minute?
Mary Kate: Sure. What's up?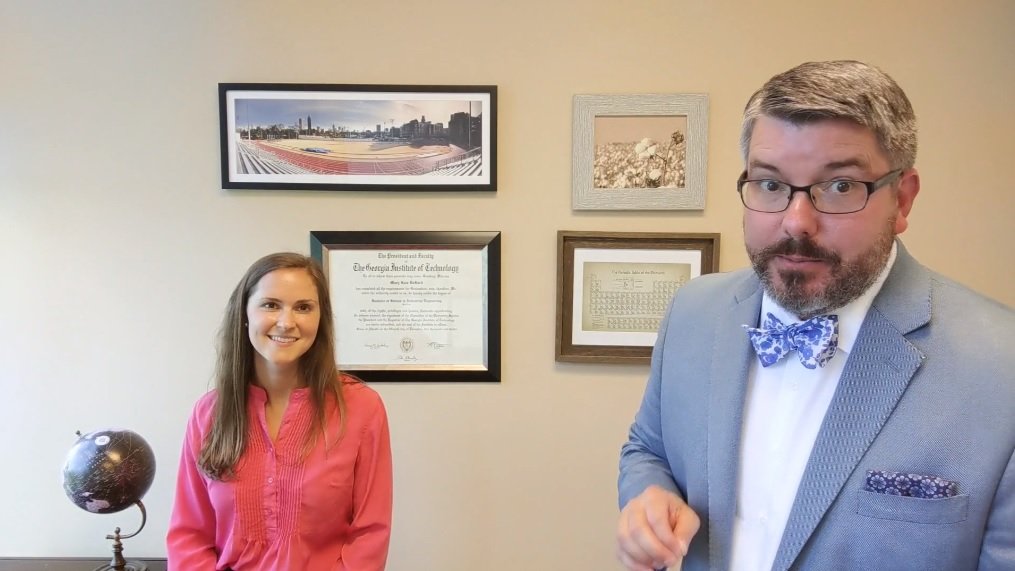 Eric: I want to pick your brain about what you do to make sure that our customers have a very successful install. And what you need to understand is that Mary Kate oversees our implementation and integration teams. She's been with us for over four years and, in that time, she's been involved in over 600 installs at hospitals and clinics nationwide. So, Mary Kate, would you mind sharing a little bit about what you've learned?
Mary Kate: Absolutely.
Eric: Thank you very much. My first question, Mary Kate, is what is the single most important ingredient to ensure that you have a successful install?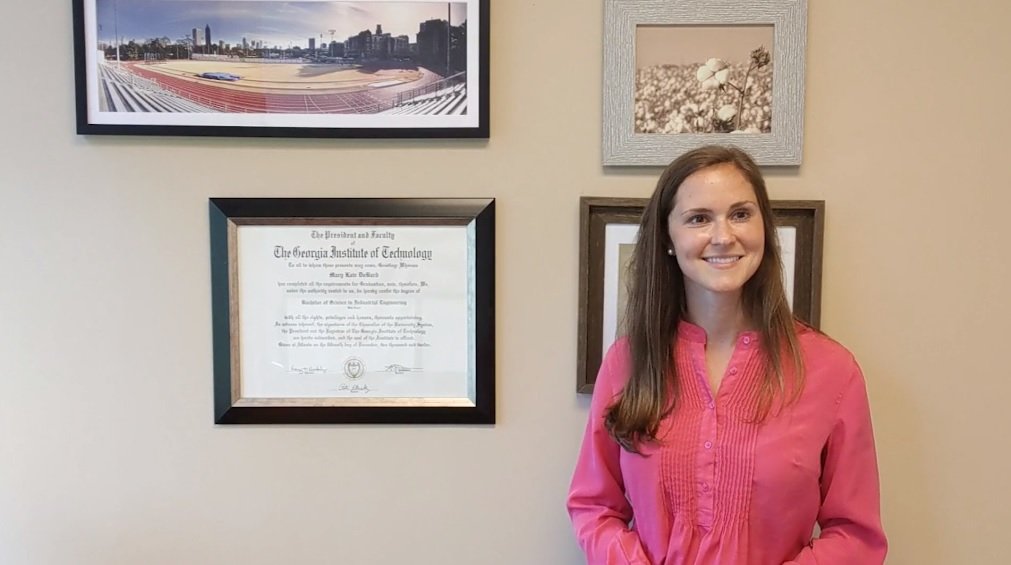 Mary Kate: Eric, the staff is the secret sauce. They are the key to success. They're the ones interacting with your patients every day and it's so important that they understand and are confident in the new process. And, what I've found gets staff most excited is seeing how many manual tasks we're able to eliminate for them such as handing out paperwork, transcribing patient data, collecting payments, and they love when they see how quickly eligibility is run automatically for them. Bottom line, we've got to get your staff on board and involved as early as possible.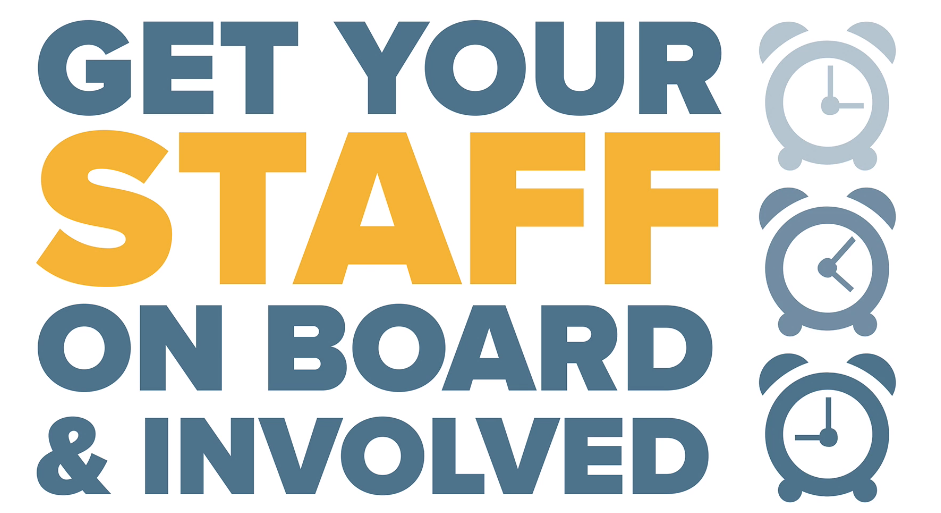 Eric: I've got staff on board. They're excited about the solution. What's the second most important piece to the puzzle?
Mary Kate: Educating your patients is key. While most people love a good birthday or holiday surprise, no one wants to be surprised when they show up to see their doctor. We want your patients to know we're investing in a better registration experience for them. Our most successful customers send out communication ahead of time and, in fact, our solution offers appointment reminders that we can send the patients to let them know what to expect. Another one of my favorites is having your scheduling staff spend a little extra time at the end of a phone call after they've scheduled an appointment and let patients know of the new process. Communication is key here. Don't let Clearwave be a surprise. Engage your patients ahead of time.
Eric: What is the most important thing I need to do the very first day to make sure we get off on the right foot?
Mary Kate: Eric, we want to make it fun. Have a friendly face, welcome patients and help with them with the new process. Have balloons. Have signage. Include giveaways such as pens, candy, coffee, donuts, you name it. The list is endless here. It's all about creating an easy and pleasant experience for your patients. And it's so important not to lose that personal touch. We want patients to understand someone is here and ready to help.
Eric: Thank you, Mary Kate. That was very helpful and insightful. And I would like to assure you that, if you decide to move forward with Clearwave, we will have Mary Kate or a member of her very talented team available to assist you and make sure that you're successful.
Reading Time: 4 minutes By Chloe From Clearwave | October 23, 2023 When payments are slow it's frustrating for healthcare providers, meanwhile patients may…
Reading Time: 5 minutes By Chloe From Clearwave | August 7, 2023 In today's dynamic healthcare landscape, effective communication is crucial for getting patients…
Reading Time: 6 minutes By Chloe From Clearwave | June 5, 2023 Effective communication is a critical component of successful healthcare practices. In today's…