An Innovation Award Finalist
Reading Time:
< 1
minute
Clearwave is delighted to announce that we are a finalist for the 2020 TripleTree iAwards. TripleTree will announce award winners later this year.
From TripleTree, the iAwards' intent is "recognizing companies that are disrupting, improving and changing our healthcare system." 2020 has been a defining year for healthcare innovation, and we are incredibly proud to be considered industry finalists.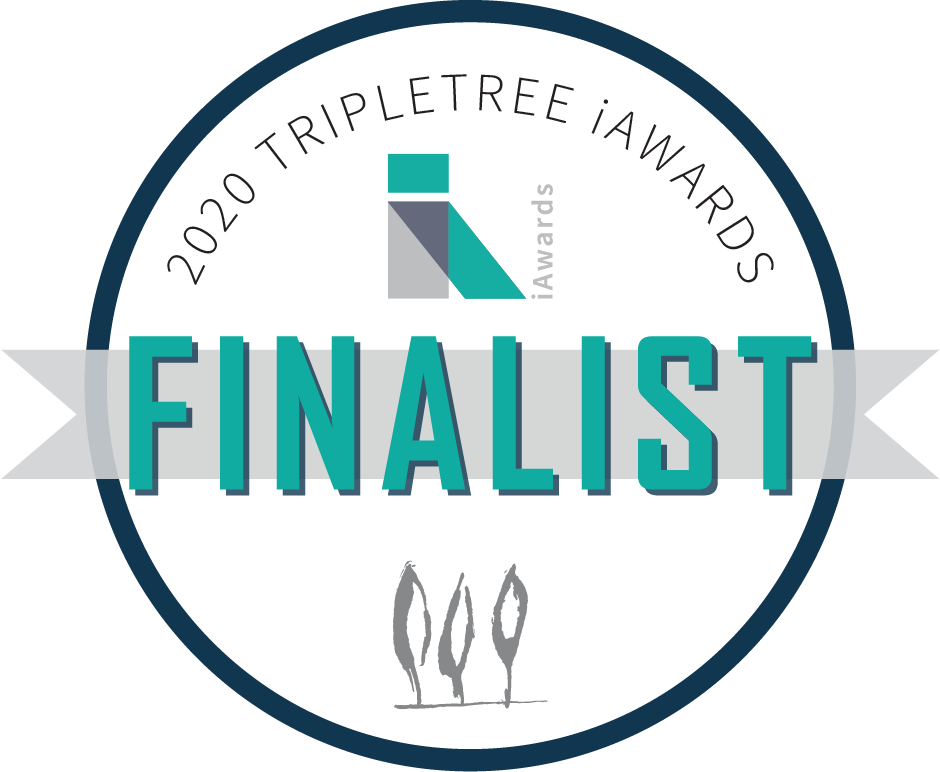 While the rolling disruption of COVID-19 significantly altered healthcare operations and delivery, the Clearwave Patient Engagement Platform was already well-positioned to assist practices and health systems during a crisis. Clearwave's centralized, automated tools quickly helped providers establish Zero-Contact Patient Registration and virtual waiting rooms to safeguard patients and staff while maintaining practice activities, even with reduced staff numbers.
The Clearwave platform has grown exponentially in the past quarter with the acquisition of Odoro and the addition of its dynamic scheduling capabilities. As a comprehensive patient engagement platform, Clearwave strives to be an active and supportive industry leader in healthcare's digital transformation moving into 2021.
We wish all the best to the other finalists, and we are excited to be included in such a pivotal year for healthcare innovation.
Reading Time: 2 minutes  The Company's Patient Revenue Platform™ Won Gold in the "Best Digital Front Door" Category  ATLANTA – November 8, 2023 –…
Reading Time: 2 minutes The Software Report's Annual List Honors the Top-Tier CEOs in the SaaS Industry  ATLANTA – November 7, 2023 – Clearwave…
Reading Time: 3 minutes New Integration Empowers Multispecialty Clinics to Automate Operations, Improve the Patient Experience and Drive Revenue Growth ATLANTA – August…