Changing Minds is Key to Changing Results
Reading Time:
< 1
minute
This week Eric Anderson, Clearwave Chief Operating Officer, shares some wisdom from George Bernard Shaw that still rings true today. Changing minds is key to changing results.
Transcript:
Eric: Progress is impossible without change. And those that cannot change their minds, cannot change anything. So said George Bernard Shaw over 100 years ago and it is still true today. That's why, at Clearwave, every project has a change management consultant. And, today, I've asked Ellie Lee, our most experienced customer success consultant, to share with us how she changes minds and gets people to embrace new technology.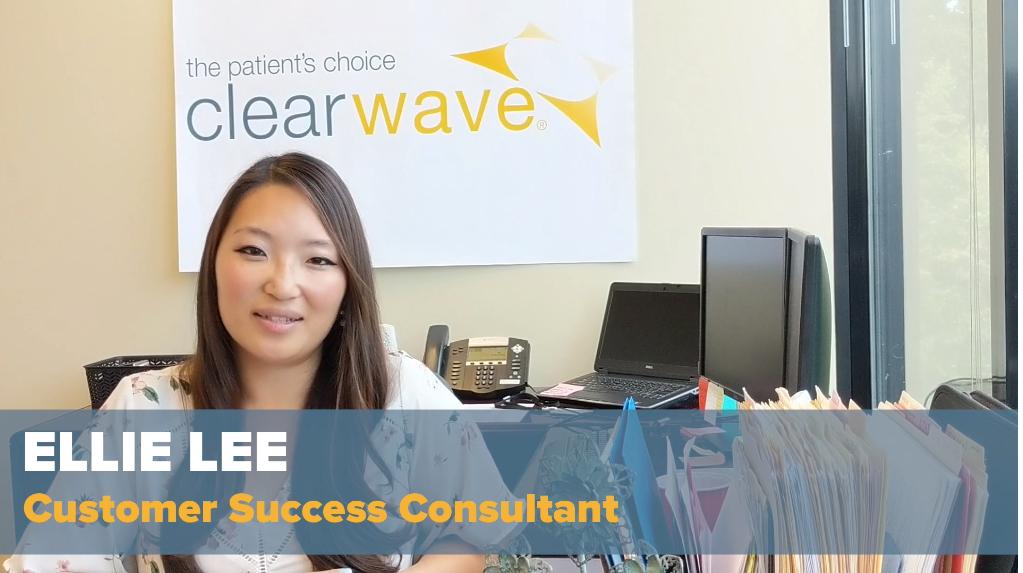 Ellie: Eric is right. Changing minds is the hardest thing that we do. Now, from all the successful clients and installs that I've done, they have three things in common. The first one is an invested and confident manager. Second is buy-in from all the staff. They have to believe that this will work and will make things better for them. The third one is time. The doctors, patients, staff, and nurses need time to adapt to the new workflow and technology. Now, when all three things are working together, amazing things can happen like a reduction in check in time from 20 minutes to 3 minutes or even 100% increase in point of collection from year to year. And, sometimes, there's a 50% jump just on the first day. But, in the end, it's all about changing minds.
Reading Time: 3 minutes By Blakely Roth | July, 26, 2023 Across industries, consumer-facing organizations are embracing self-service solutions to solve staffing complications and…
Reading Time: 5 minutes By Blakely Roth | June 27, 2023 Reduce staff training time while increasing revenue and creating happier patients and staff. In…
Reading Time: 5 minutes By Chloe from Clearwave | May 15, 2023 Patient portals have gained popularity as patients search for more efficient ways…