The Clearwave Value Report:
Driving Efficiency and Gaining Value
LIVE WEBINAR | WEDNESDAY, OCTOBER 7 | 2:00 PM ET
ABOUT THE WEBINAR:
Want to gain clear insight on how your practice is performing? If you aren't already leveraging the Clearwave Value Report, this readily available tool will help you understand how features are being utilized at your practice.
Join this free client webinar, where Clearwave's Client Success Manager, Janelle Spanjers, will dive into the benefits of the Clearwave Value Report and how you can leverage it. Janelle will cover:
Basics of the Value Report
How to read reports on eligibility, visit summaries, payment and mobile
Additional reporting opportunities
And more!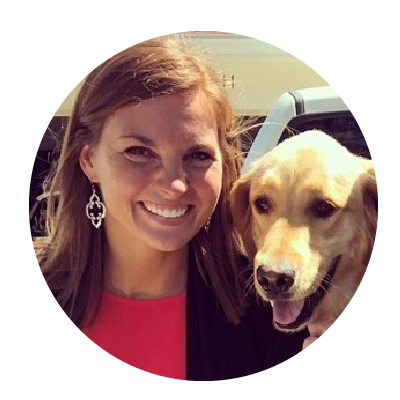 SPEAKER:
Janelle Spanjers| Client Success Manager | Clearwave Corporation